up close and personal







































thoughts

newsletter

blog

resources

speaking

humor

personal

home
...more about Jeanne and her family....
...where she lives (when she is not in Washington DC)...
In 2003, after 31 years in Washington DC, Jeanne and her husband Bob Matthews sold their northern Virginia, "inside-the-beltway" home and established a permanent residence (as opposed to a "domiciliary") in Gold Canyon, Arizona.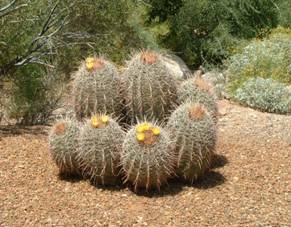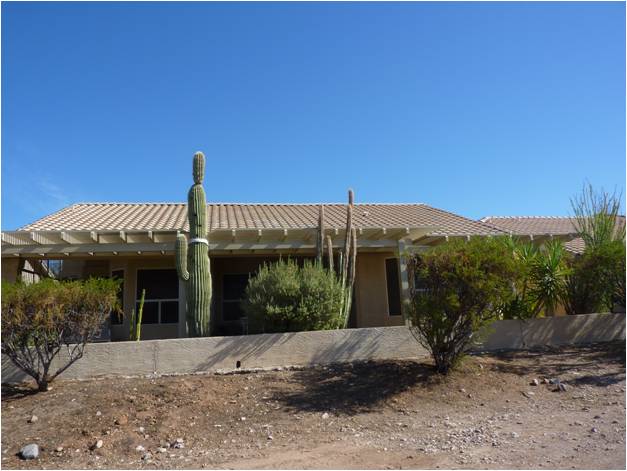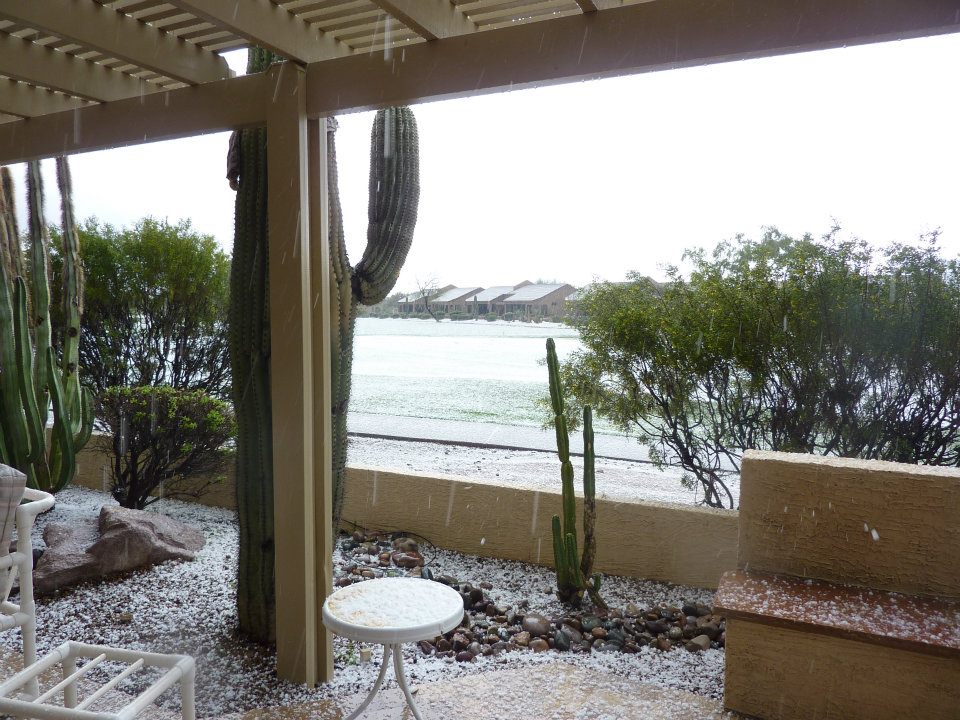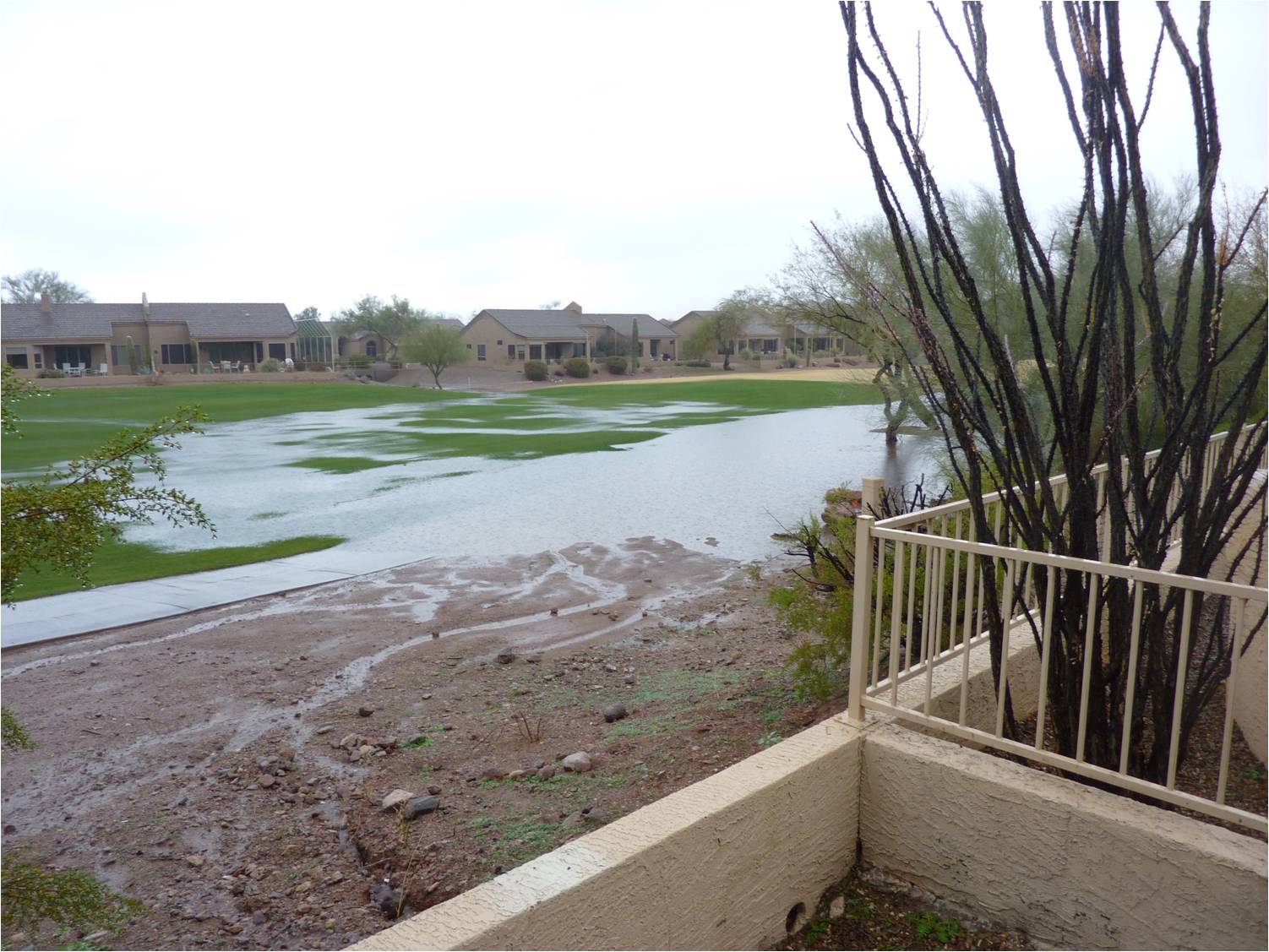 Afte
r killing a couple of 100-year old saguaros, we've finally gotten a feather bush tree to prosper in our front yard. The bougainvillea and ocotillo flourish and the pipe and pot cacti gives us our "cactus" touch. And we have a new ramada off the back. ... Wait a minute, is that snow? ... Second time in 18 years ... and after three days of rain, our golf course becomes a good-sized lake. (Yes Virginia, it does rain in the desert ... sometimes.)










































Gold Canyon is ab
out 52 miles as the crow flies mostly east by southeast of downto
wn Phoenix and 87miles, north by northeast of Tucson, smack dab i
n the middle of th
e
Superstition Mountains, last known home of Jacob
Waltz
, the "Lost Dutchman" of gold mining fame. Folks around here tell of old codgers and grizzled treasure hunters still searching for the fabled gold mine that the old Dutchman supposedly found, but then "lost," over a hundred years ago.
... views around our home, the mountains, the desert and some wildlife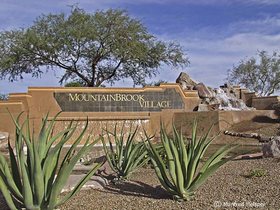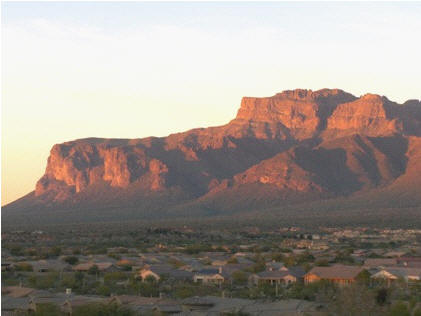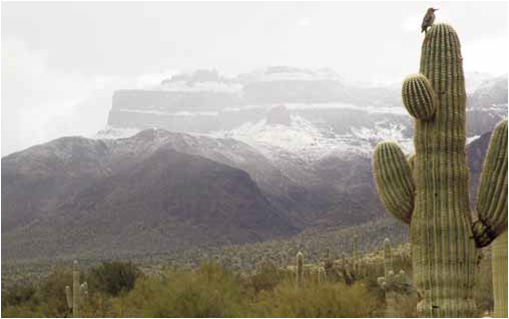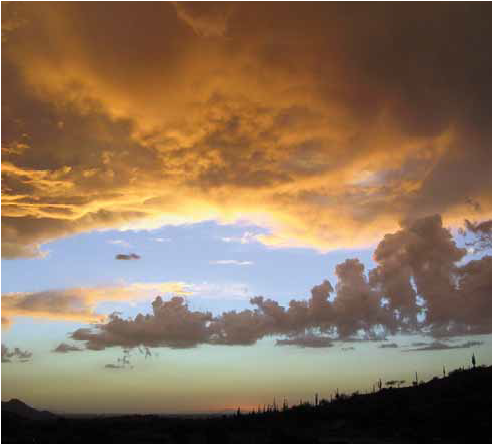 ... entrance to MountainBrook ... view northwest from our front yard ... Superstition Mtn. winter wonderland ... sunset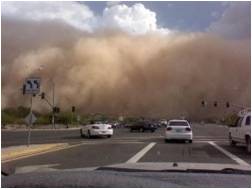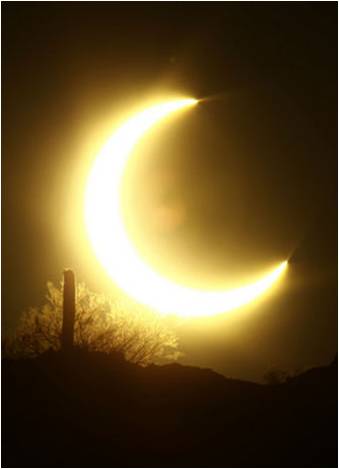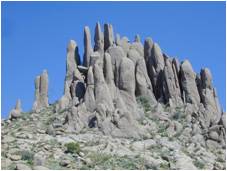 the Great Haboob of 2011 Annular Eclipse 2012 Superstition Mountains Hoodoo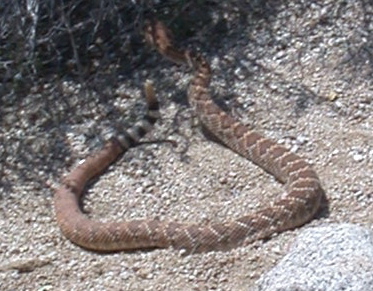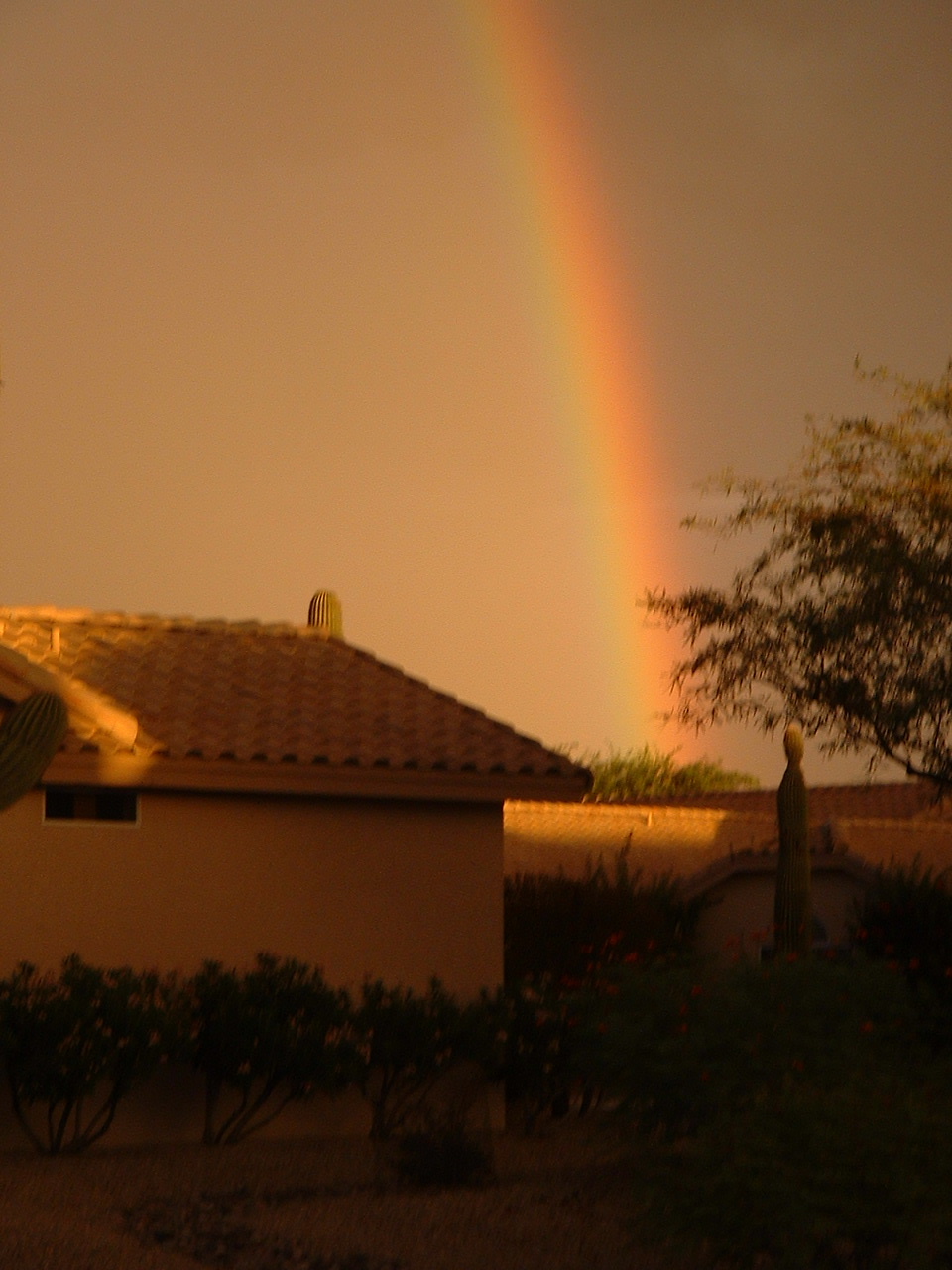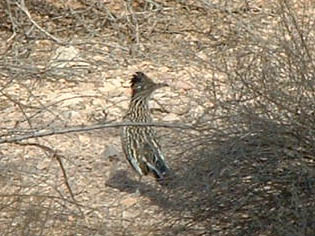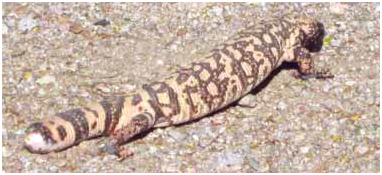 a recent visitor to our side yard ... a desert rainbow ... where's Wiley Coyote? ... golden eagle, under our ramada ... gila monster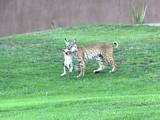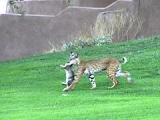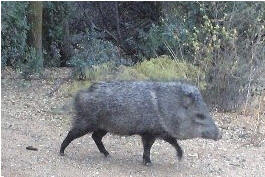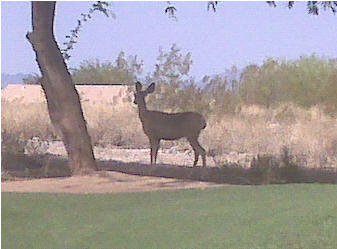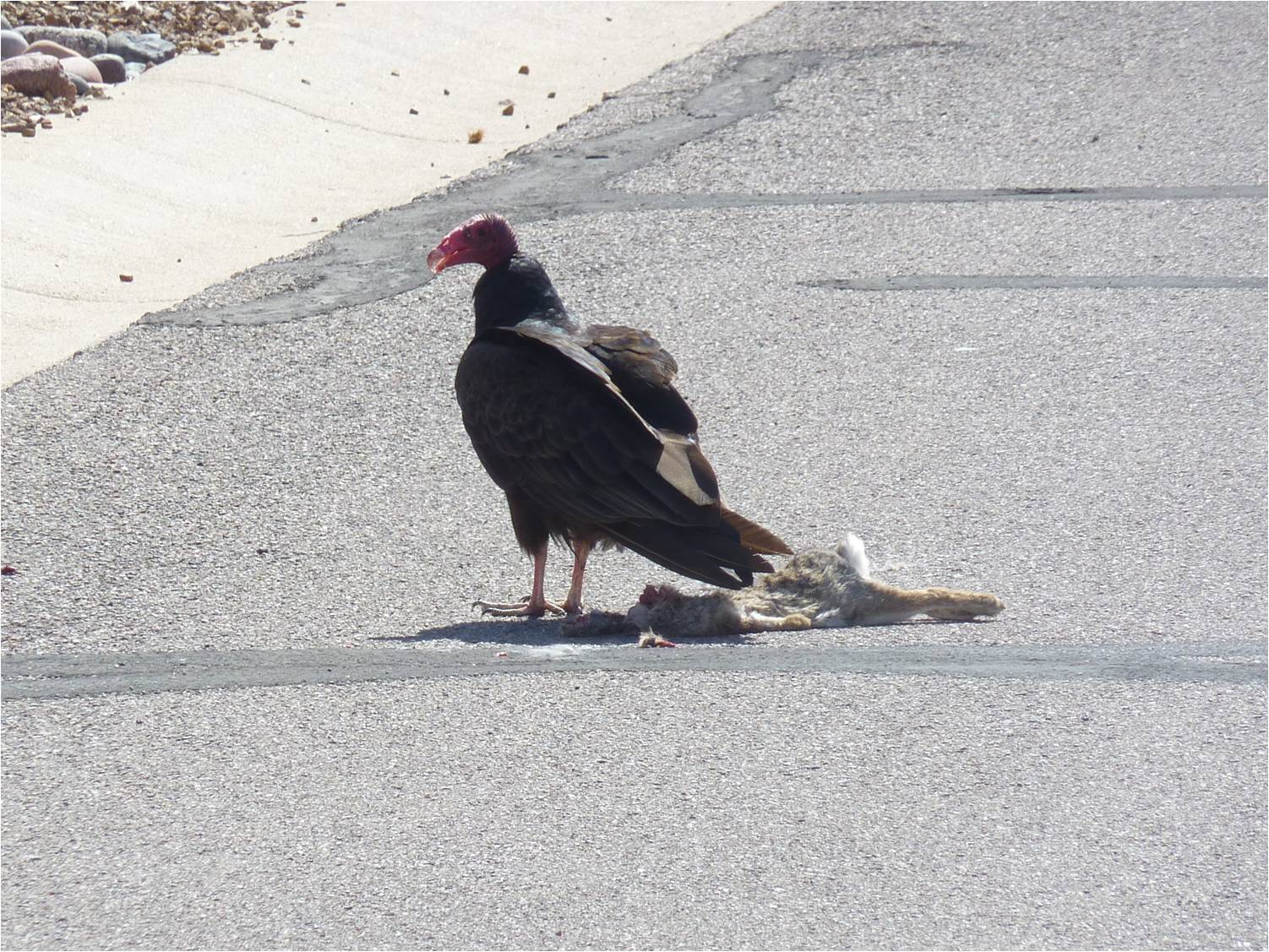 ... a momma lynx bringing dinner home to her kits ... a boar javelina <ugh> ... across the golf course ... street cleaner in Mountainbrook
AND: "Gold Canyon Bob"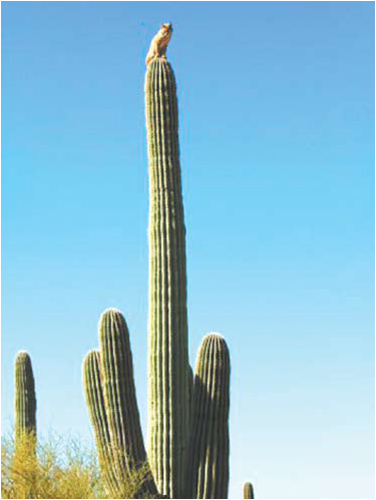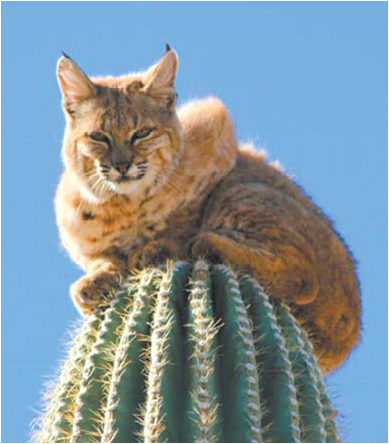 A large mountain lion was chasing "Bob" through the wash across from our house. They both crossed the road and the bobcat -- in desperation -- launched himself onto this huge saguaro cactus and forthwith shot up to the top to escape the lion, all of this around 7am. The mountain lion laid at the bottom of the saguaro for a bit before realizing that his attempts were futile. He turned around and walked back into the wash. "Gold Canyon Bob" -- the bobcat -- stayed treed, er cactused -- until nearly 1:00pm before he knew it was safe to come down. He didn't seem frightened or nervous, although I am sure for a few minutes earlier, he must have been terrified. But it did give us time to capture a couple of photographs.
New Pictures of More "Friendly" Critters in our Vicinity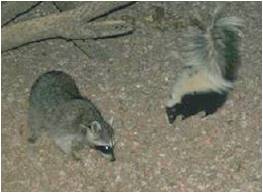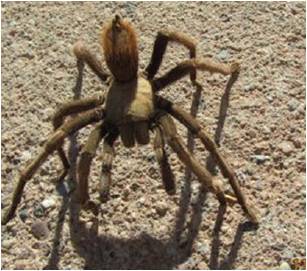 Rocky Raccoon and Stanley Skunk Tubby Tarantula Mrs. Bob and her baby Billie Bob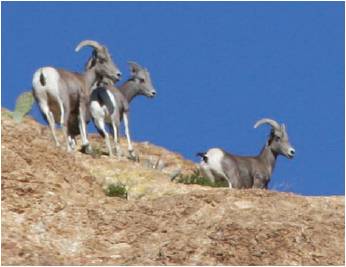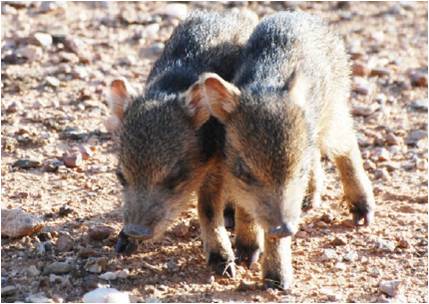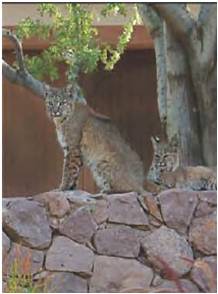 Big Horn Sheep in Nearby Telegraph Canyon Two Baby Javelinas, Cute Now, but later ??? Harris Hawk taking flight Bob & Mrs. Bob



































...but enough about Arizona. Let's talk about Jeanne's grandkids!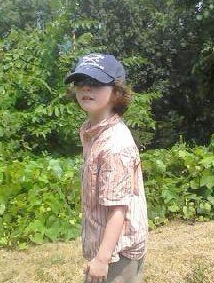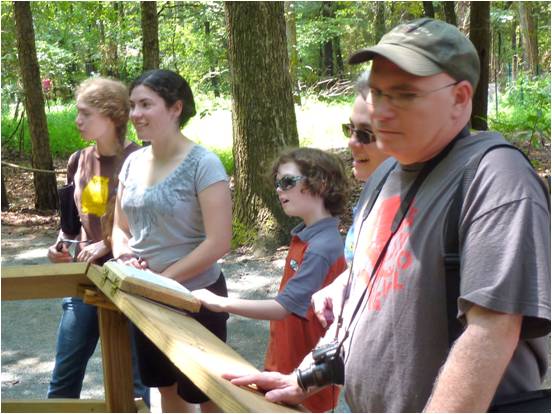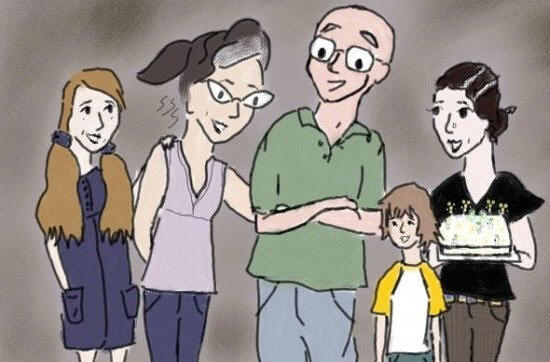 Eamon, age 9 The Carrolls (Raptor Center, 2010) The Carrolls (per Hannah's Cartoon)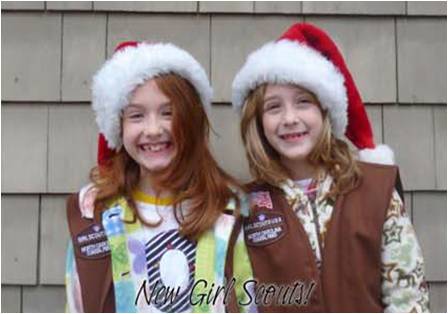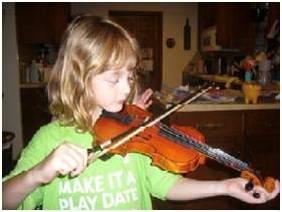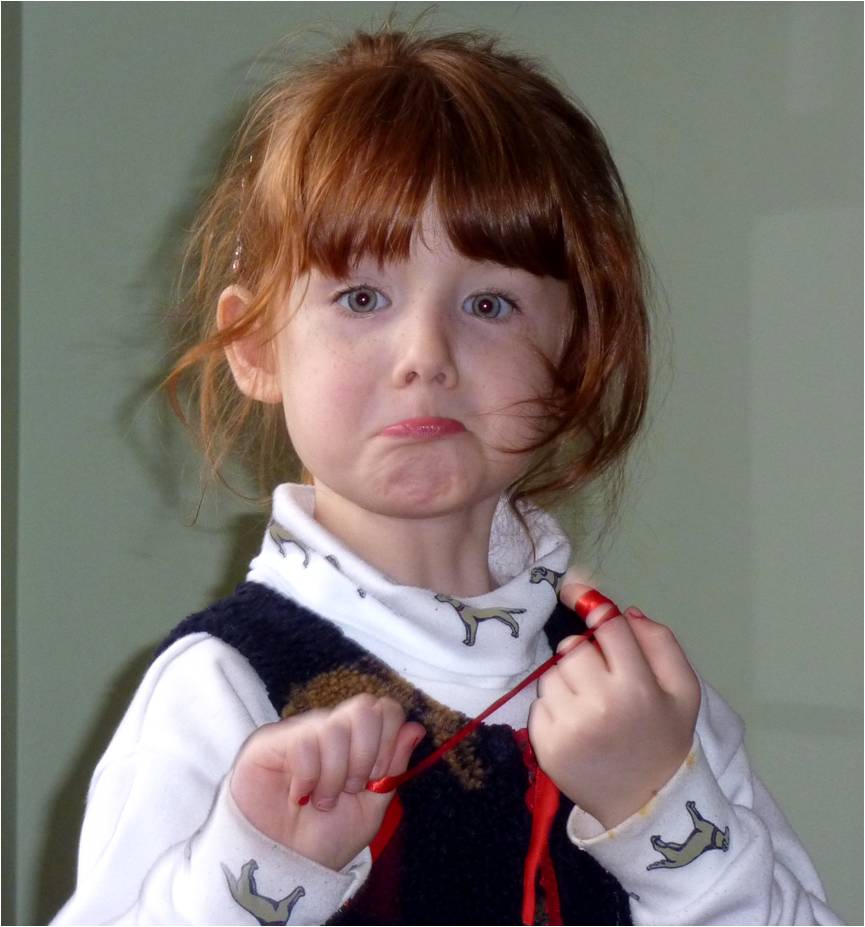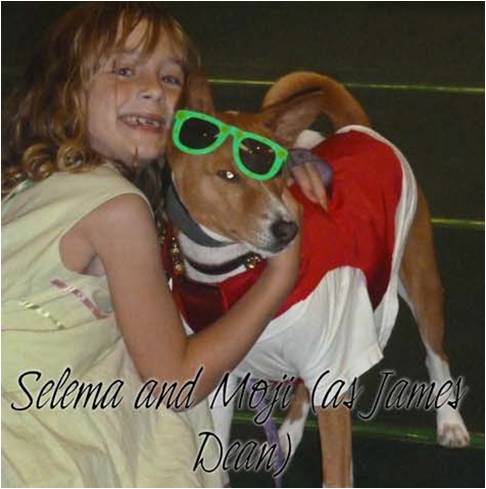 Santa Zoe and Selema 2012 Selema and her Violin, age 7 Determined Zoe Selema and Moji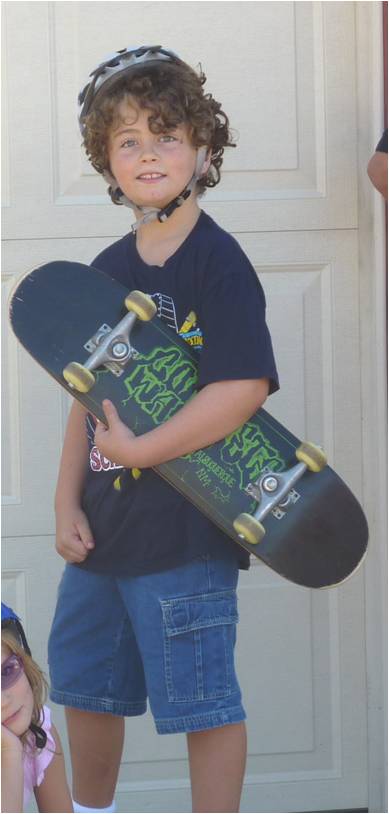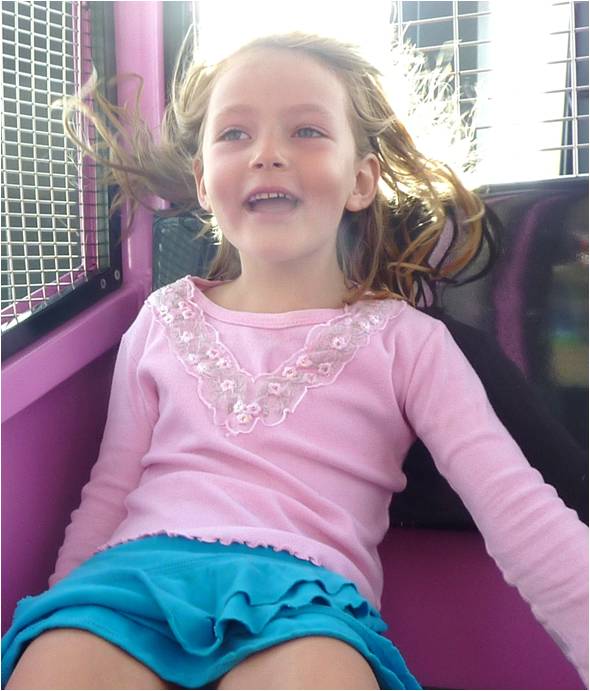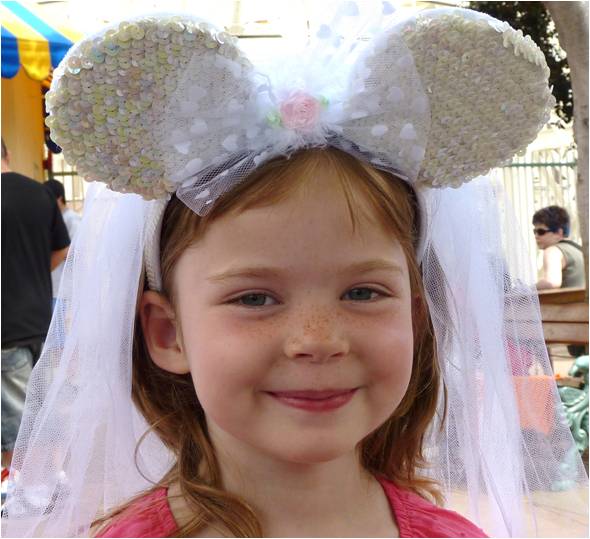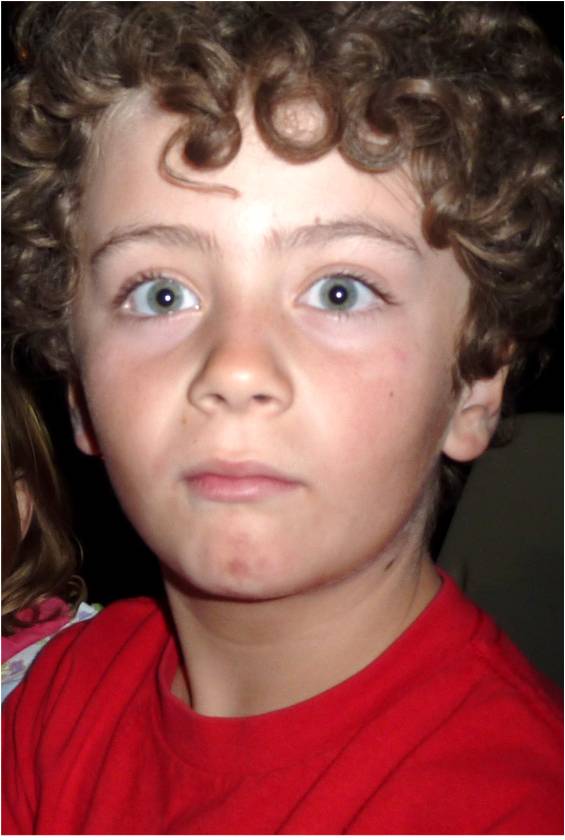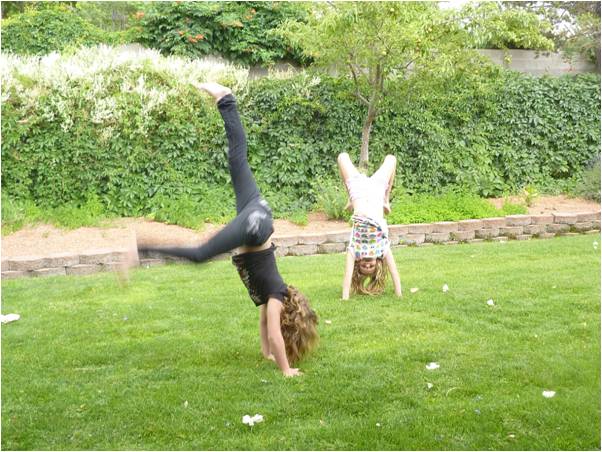 Elvis (w/Skate Board) Iris (Disneyland 2010) Margaret Mouse (Disneyland 2010) Elvis Surprised Backyard Acrobatics (2012)
Guess what Margaret and Iris got for Christmas in 2012?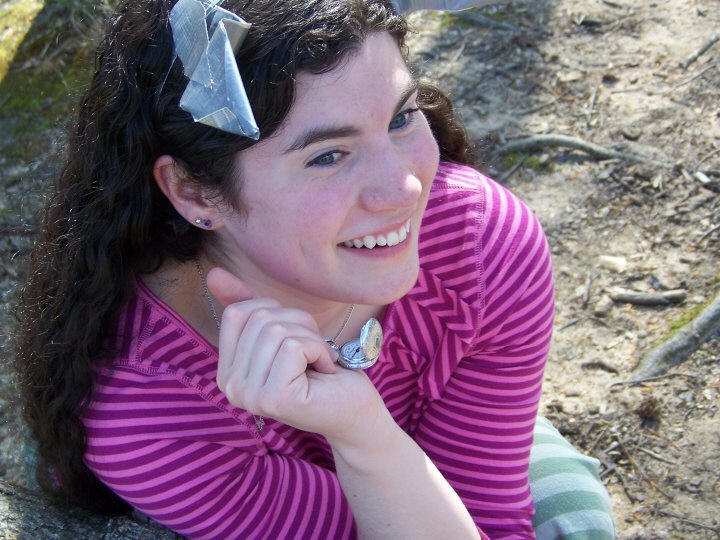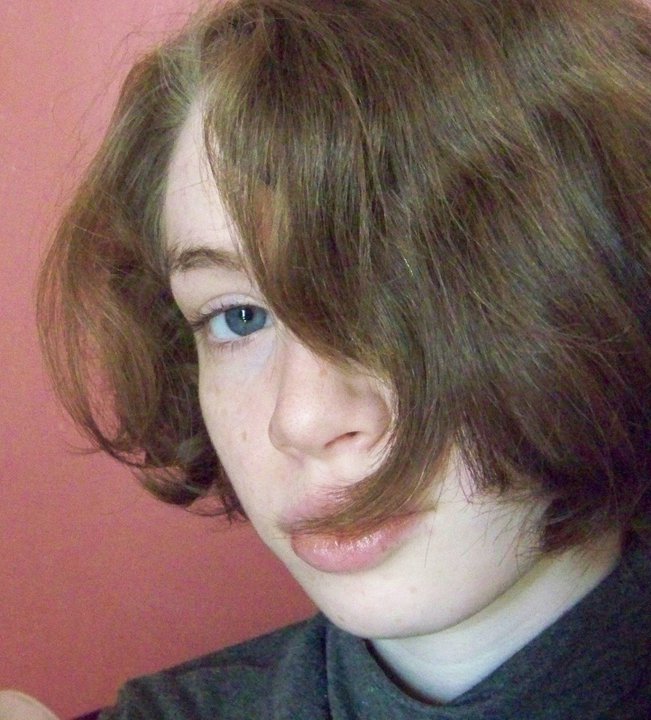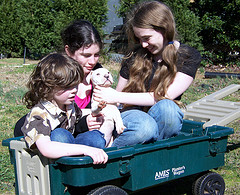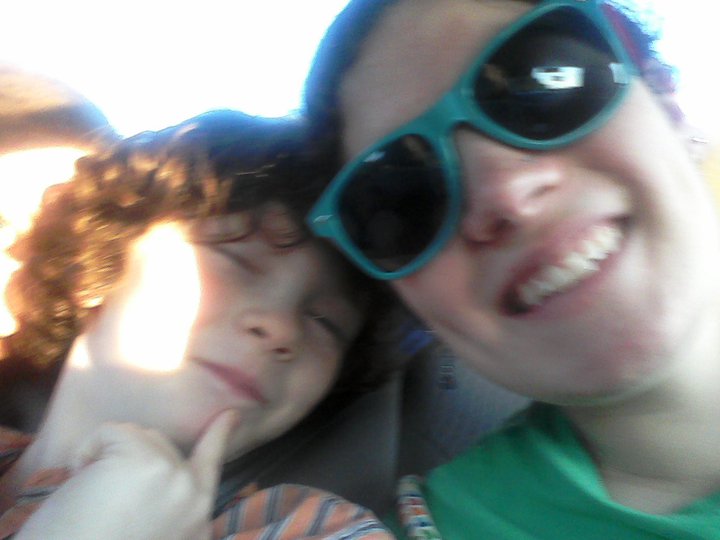 College Sophomore Caitlin Sarah Carroll Hannah's New Hair Style Grandpuppy "Frida" with her masters Eamon, Caitlin ... self-portrait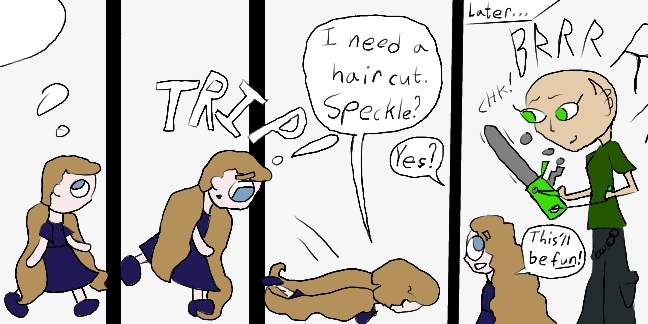 Hannah's Cartoon Describing the Cutting of Her Hair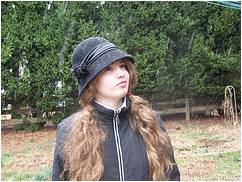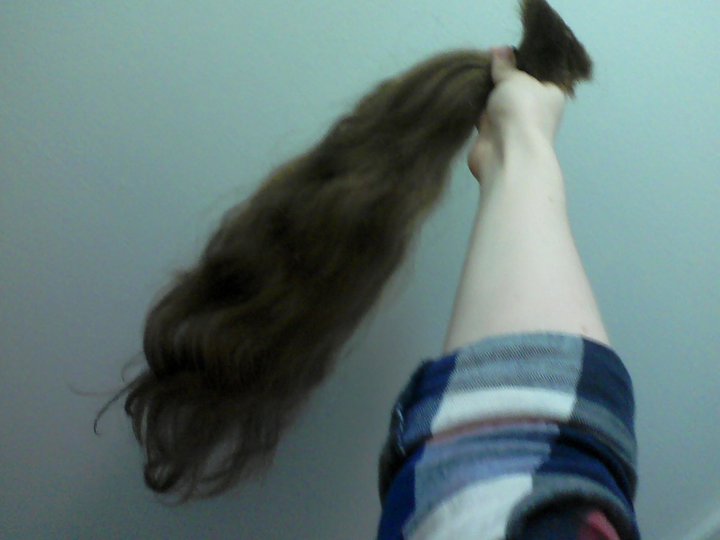 Hannah Before and During Her Hair Remodeling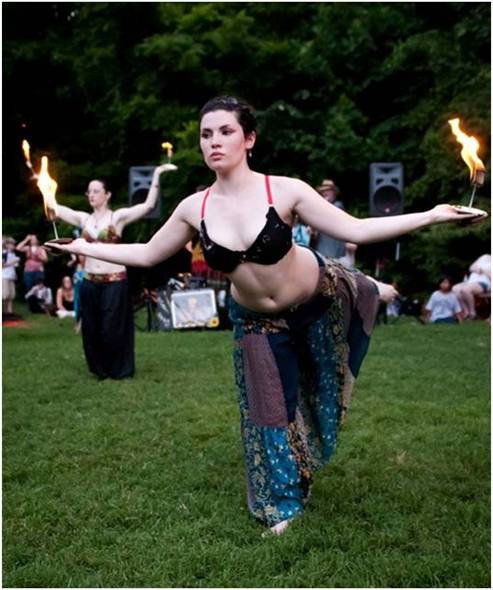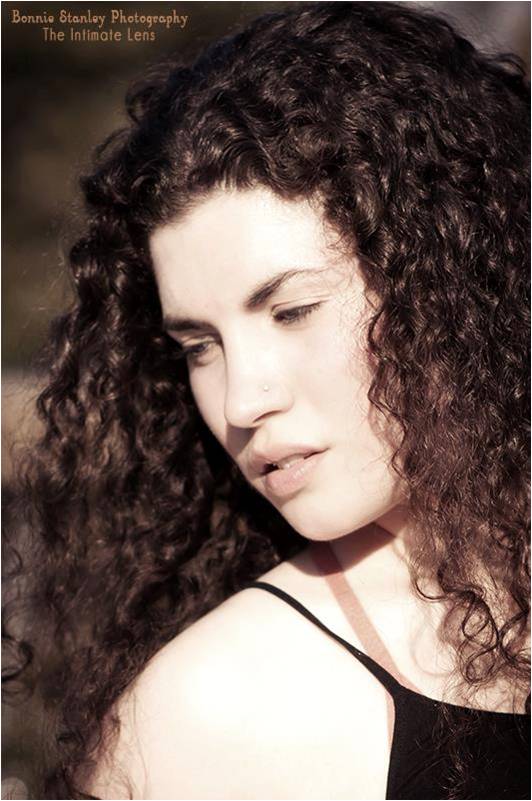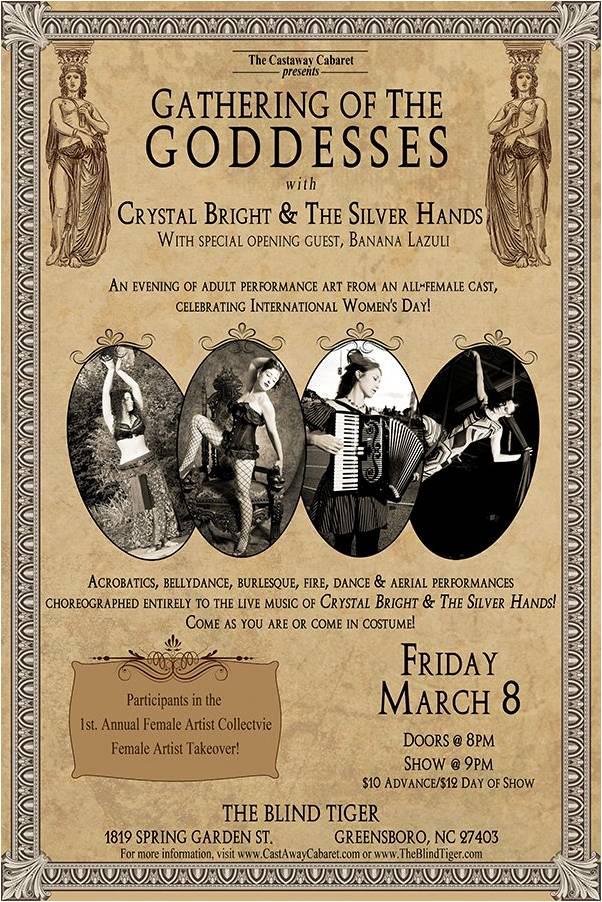 Caitlin, Summer Solstice 2012 Caitlin at age 21 <sigh> Caitlin, "Goddesses" Dance Flyer, 2013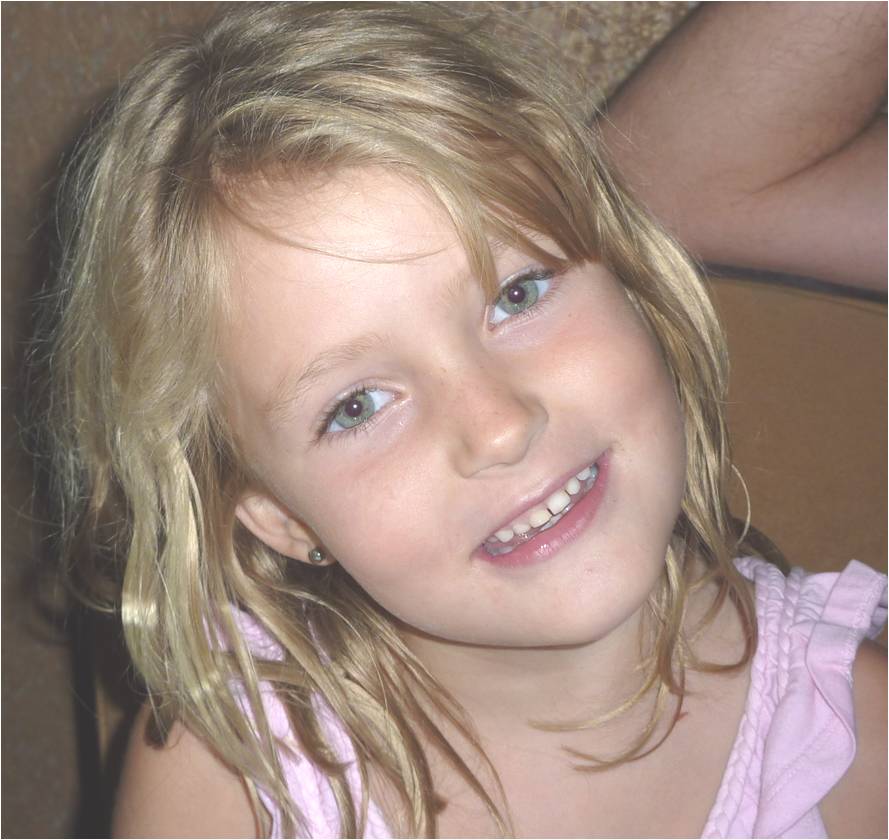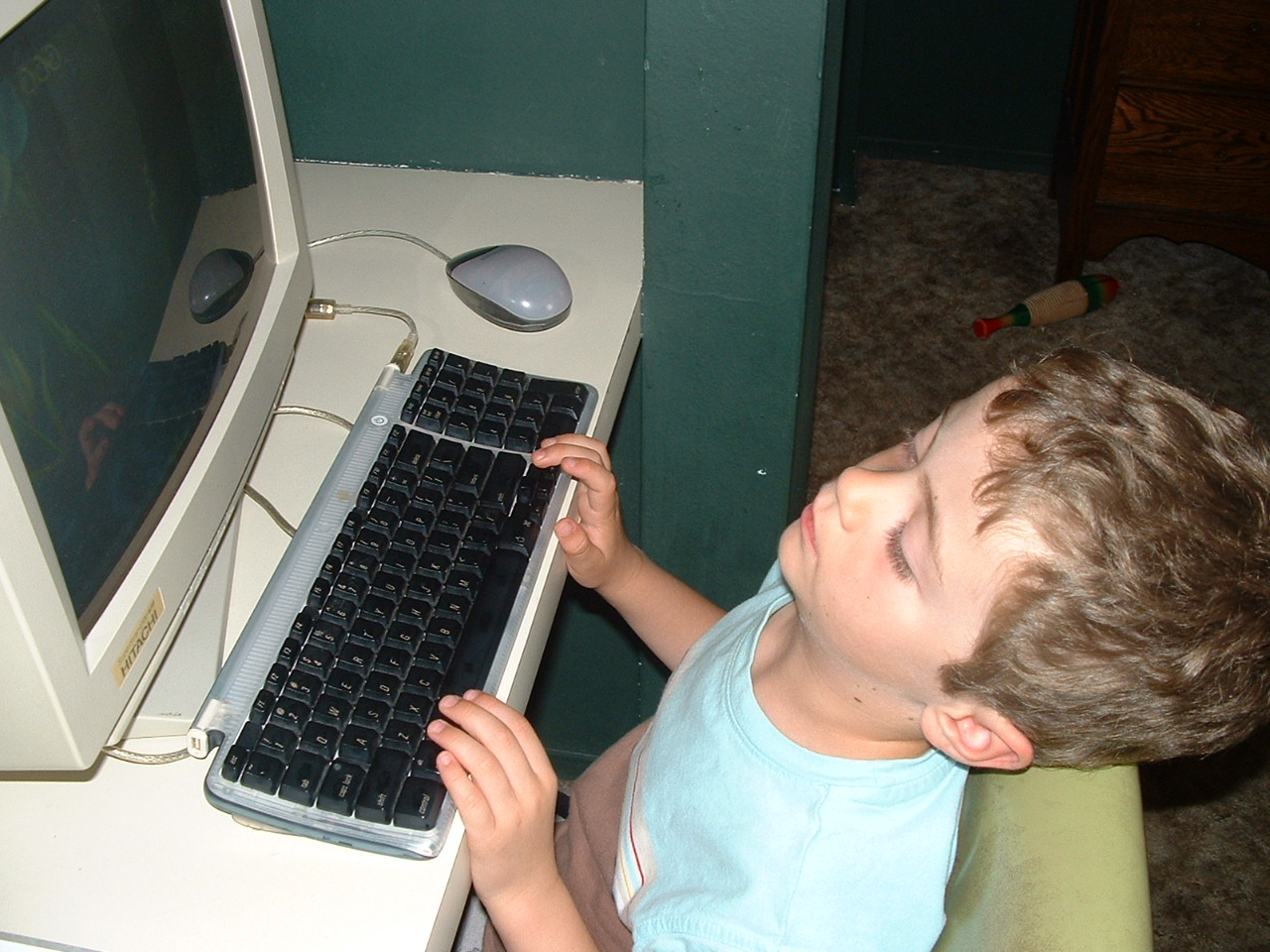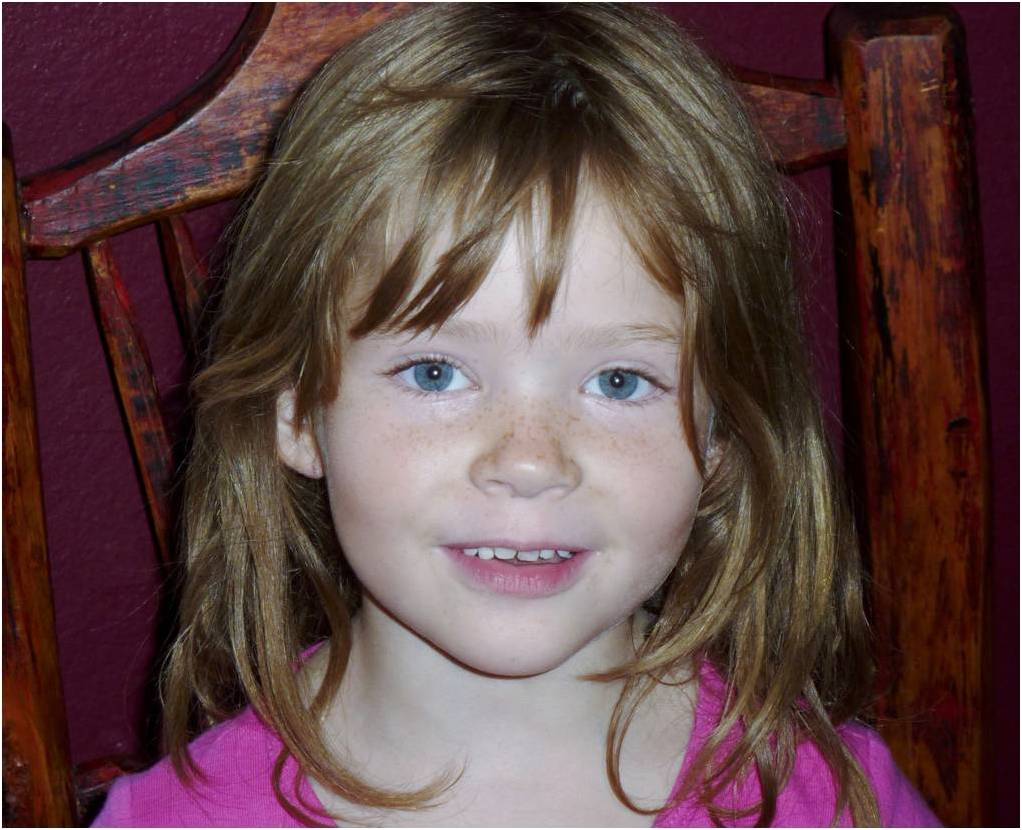 Iris (killer smile) Elvis at his computer Maggie (count the freckles)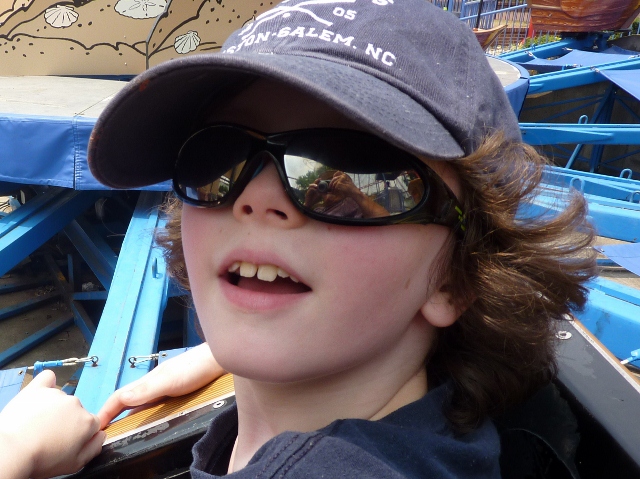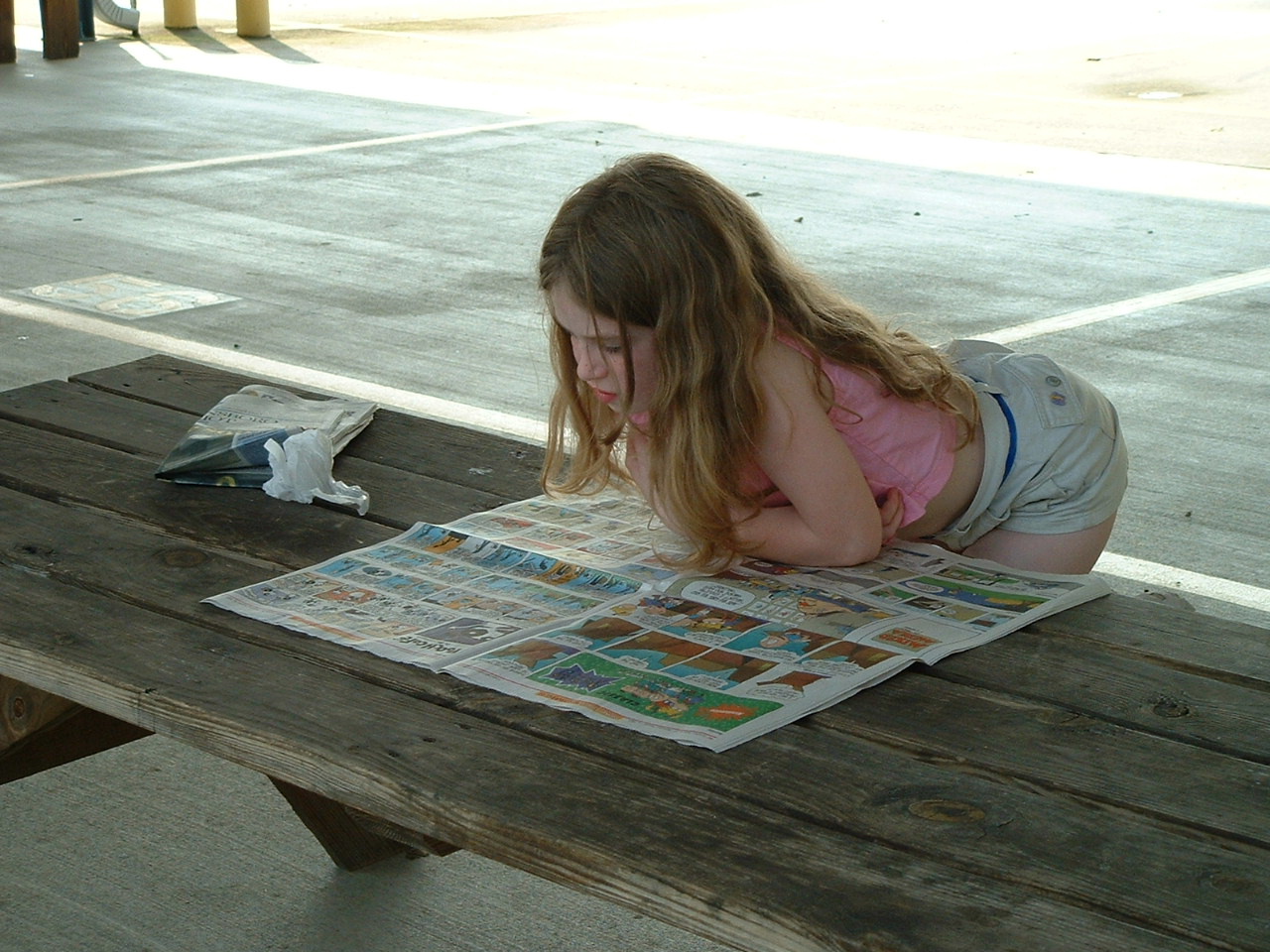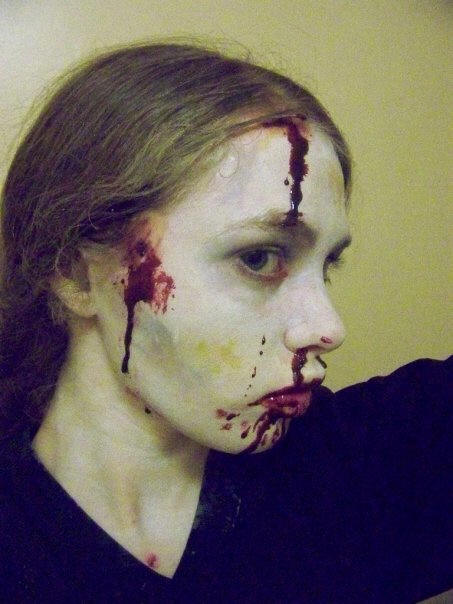 Eamon, Carowinds 2010 Hannah and the Sunday Comics Zombie Hannah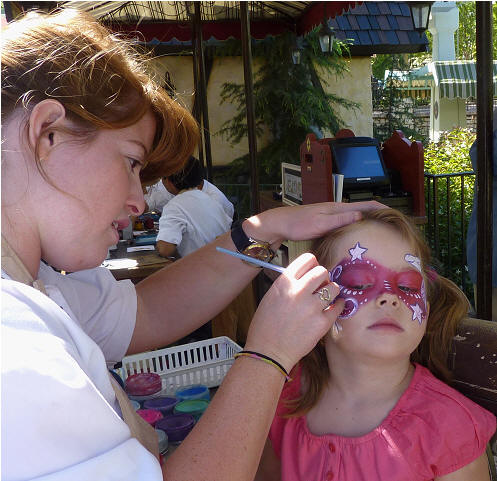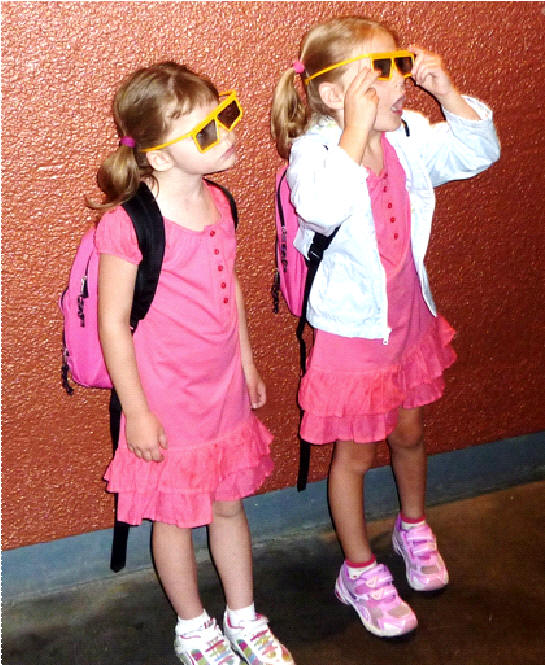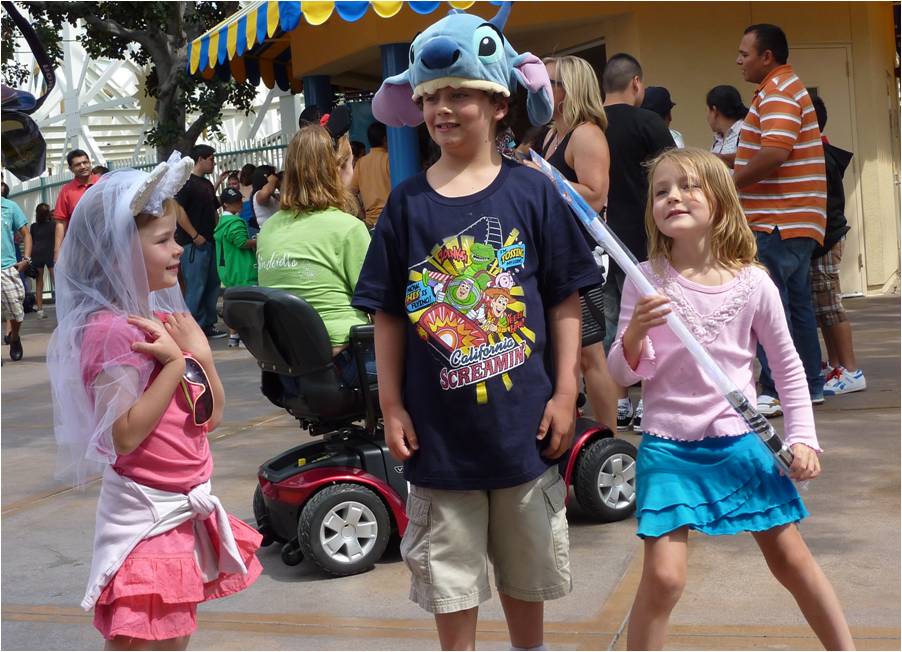 Disney Face Painting Hollywood Starlets ??? Sophia's Hat on Elvis (see below)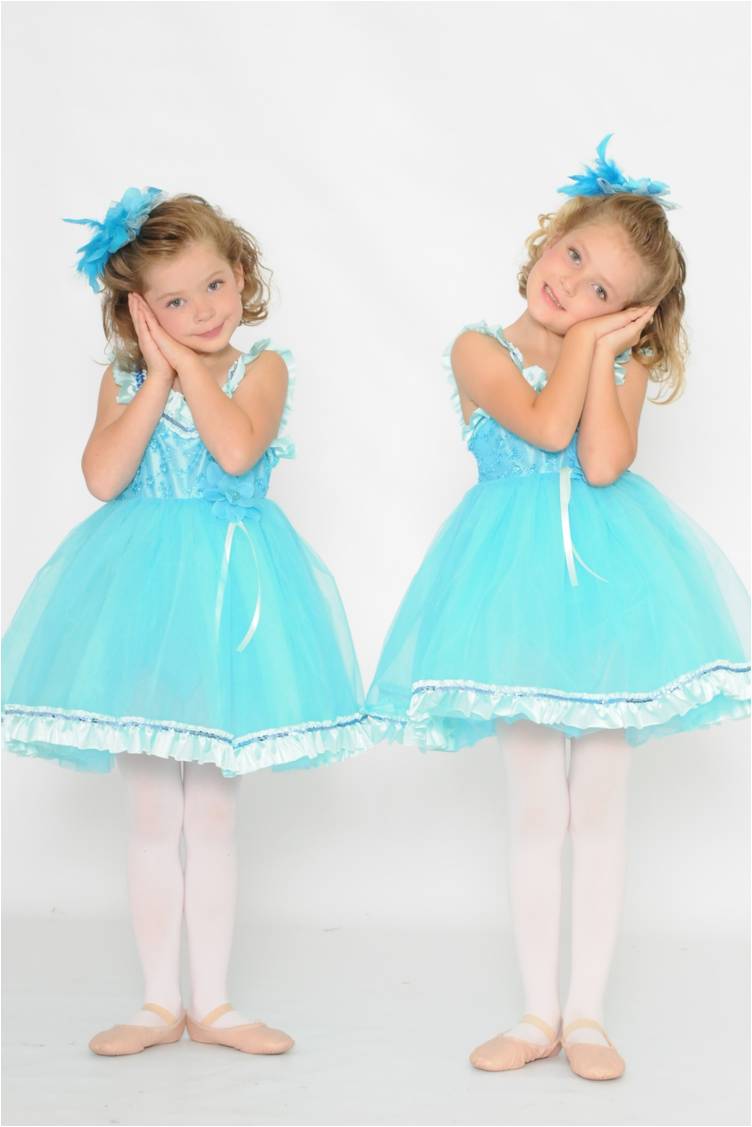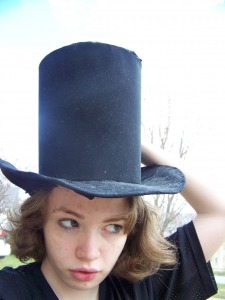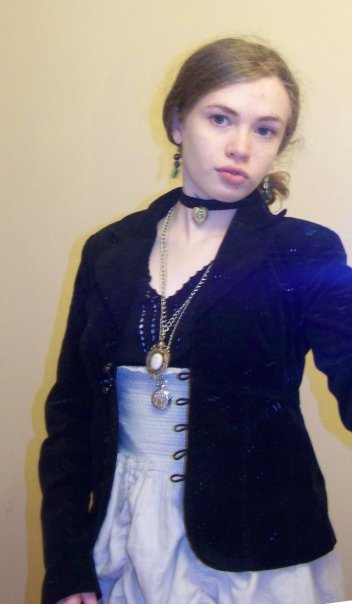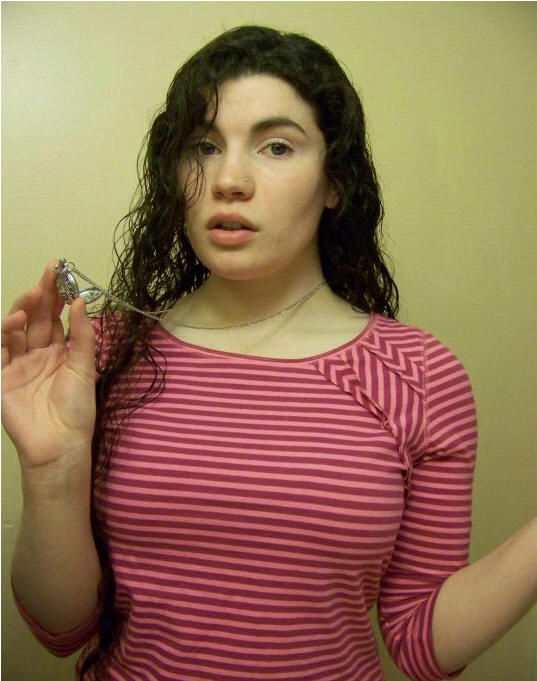 Maggie, Iris - Ballerinas Hannah ???? Hannah, Fashion Queen Beautiful Caitlin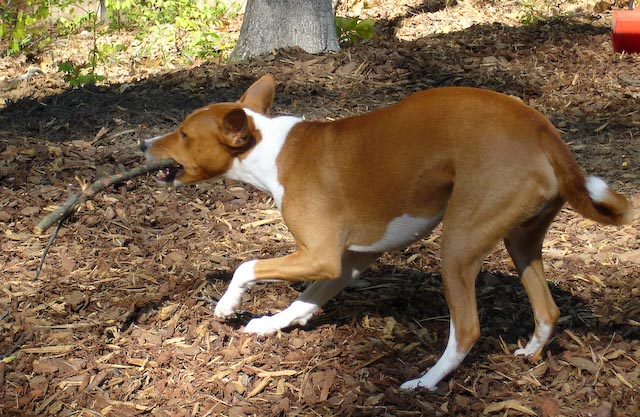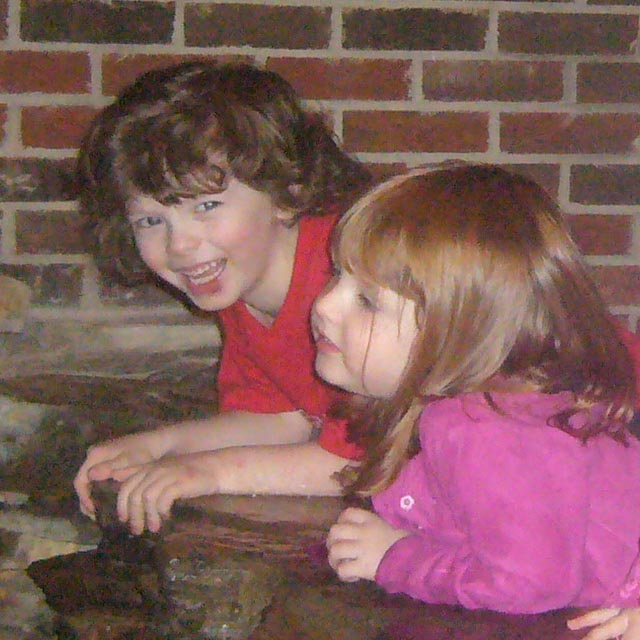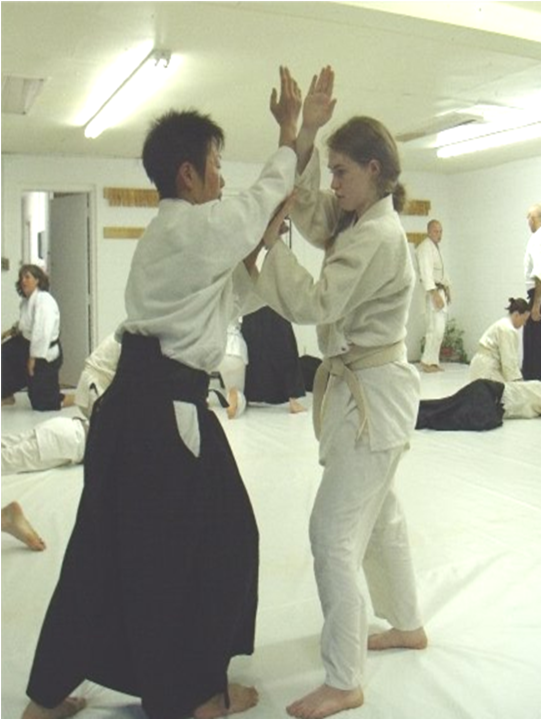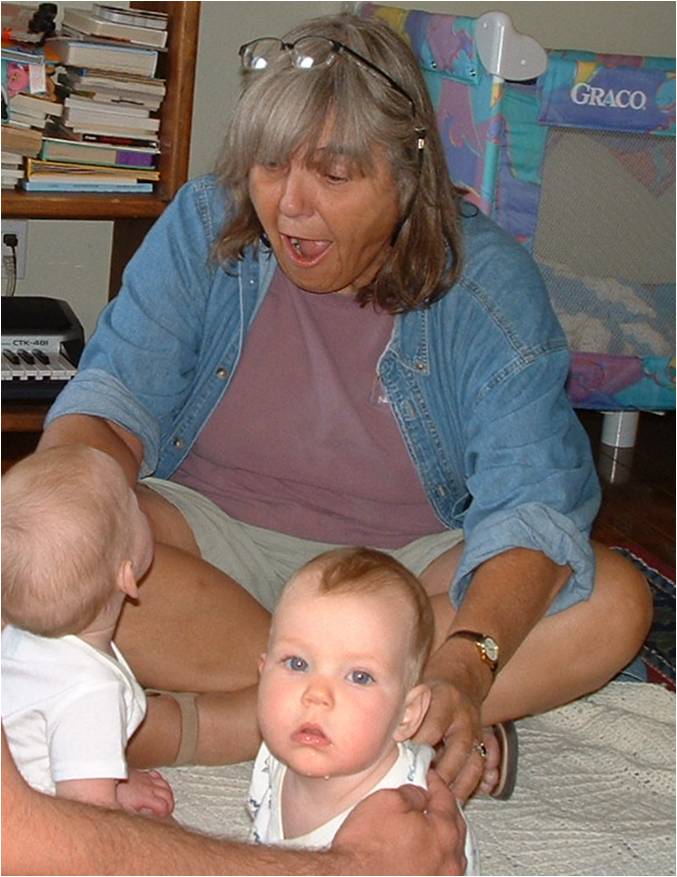 Moji, our "senior" grandpuppy, er, dog Eamon and Zoe Don't Mess w/Hannah at Aikido Grandma, Iris, Margaret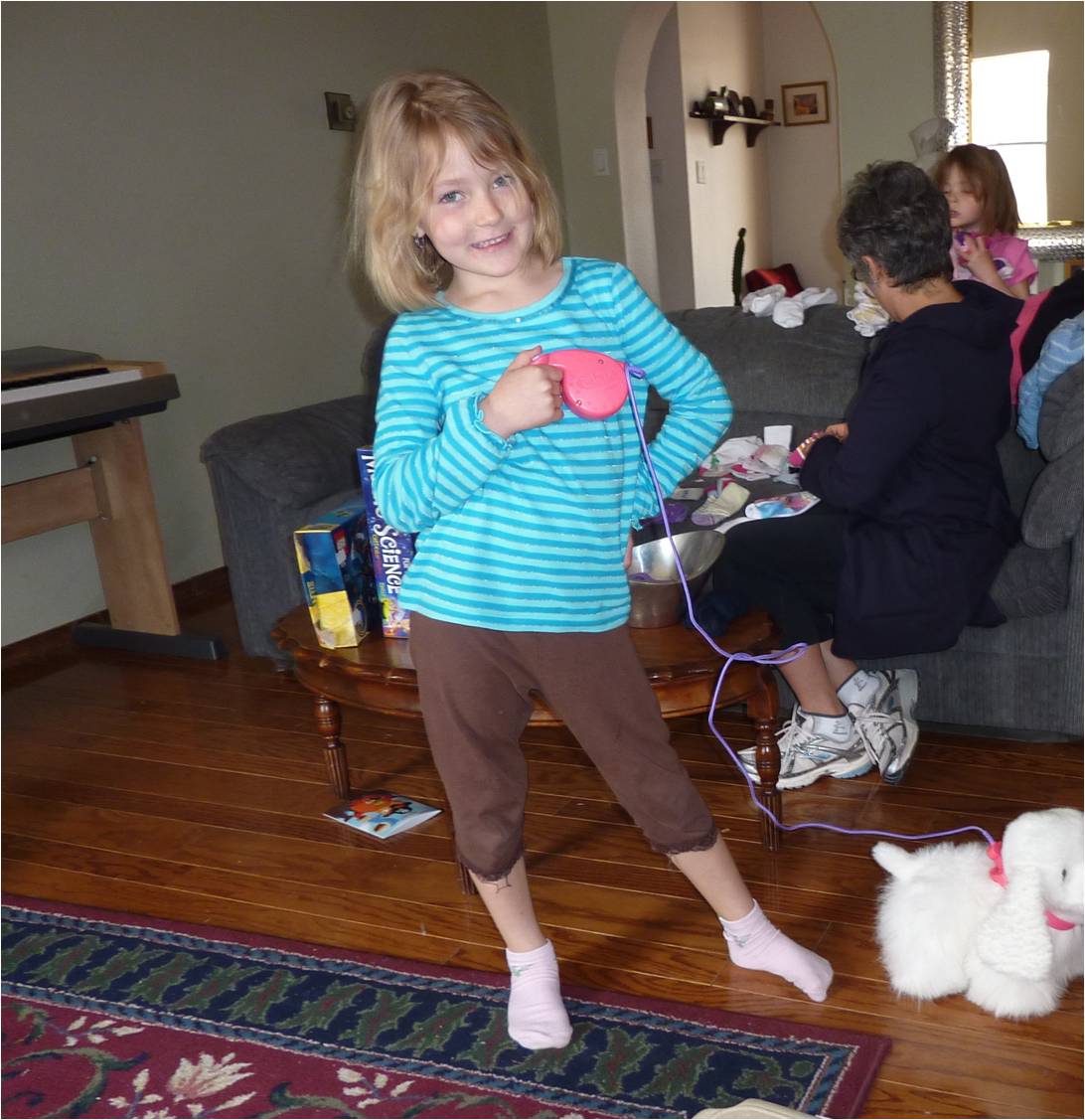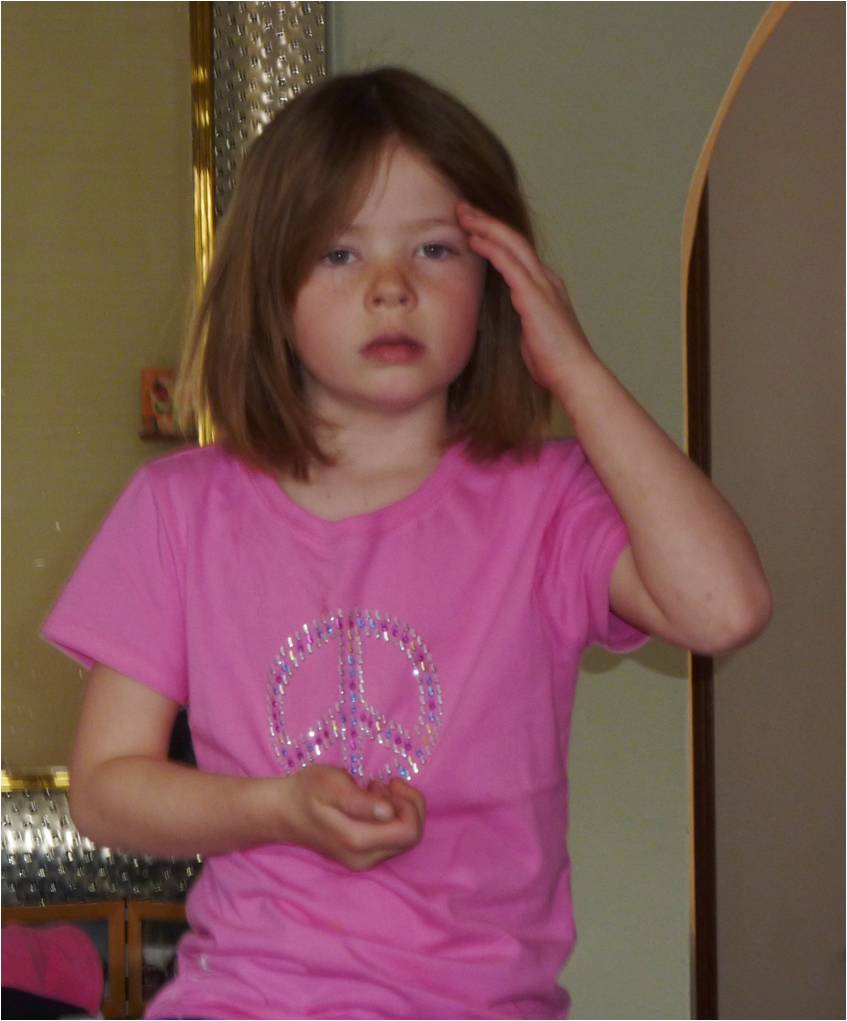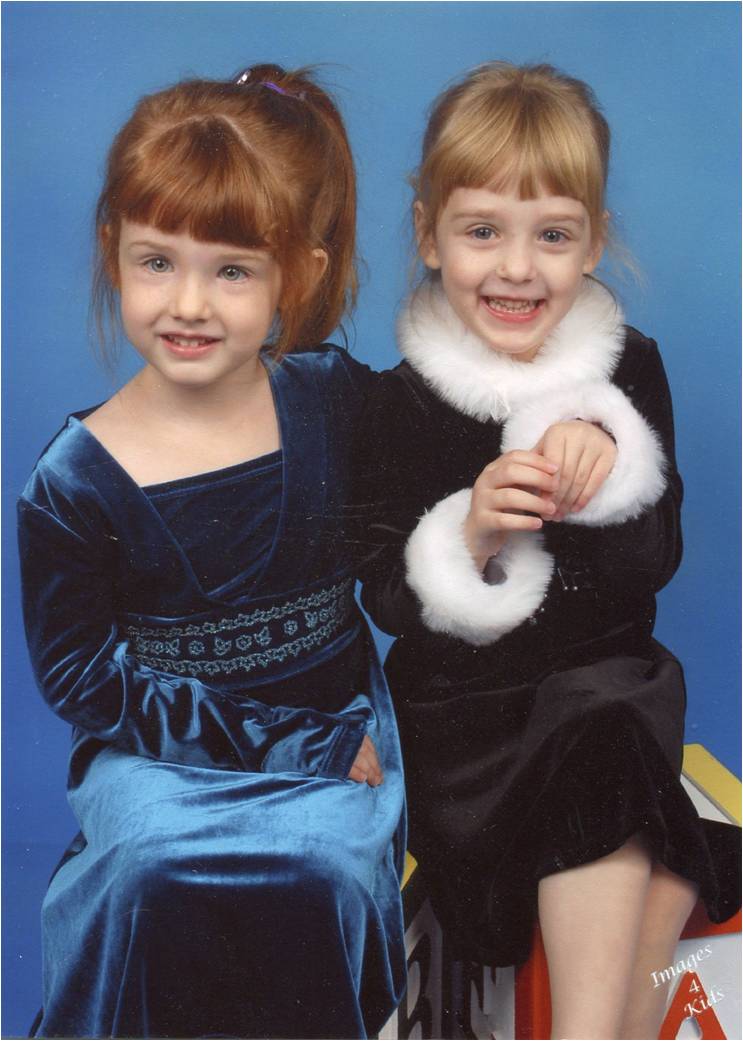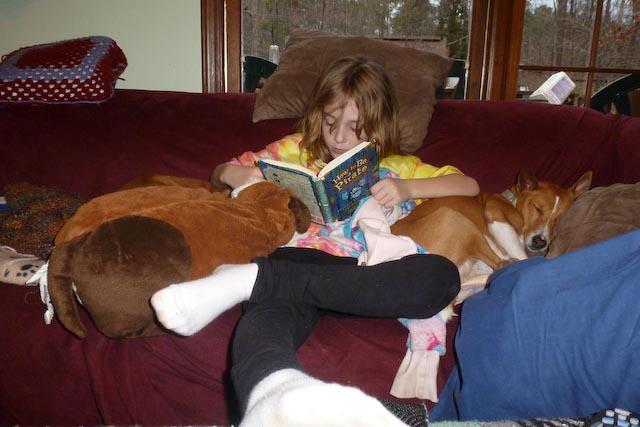 Iris Posing Worried Margaret? About What? Zoe & Selema, All Dressed Up Selema Reading to Cricket and Moji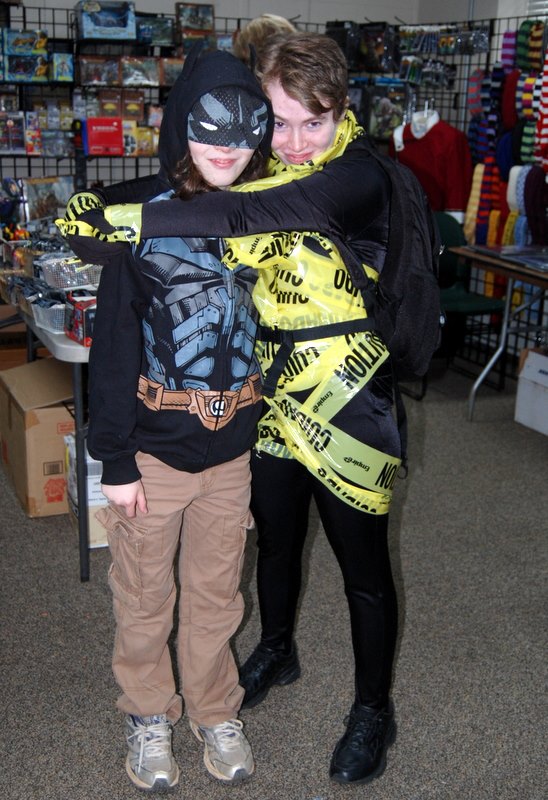 Zoe and Cricket Hannah and Eamon at Hel-Con 2013











































,,, Illuminating and Transcending the Shadow, 2012 ... in January both Caitlin and Hannah appeared in a stage show, dance and music ...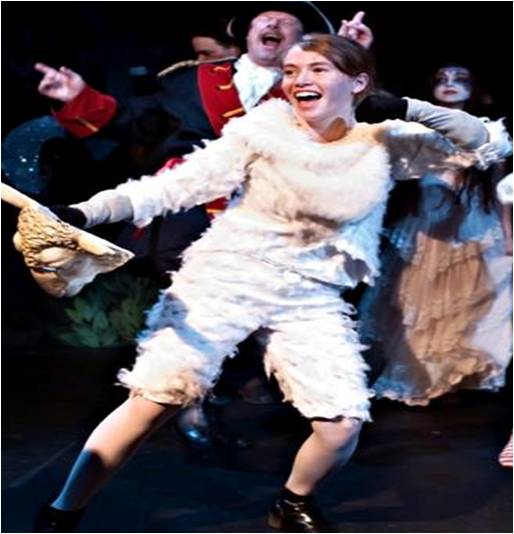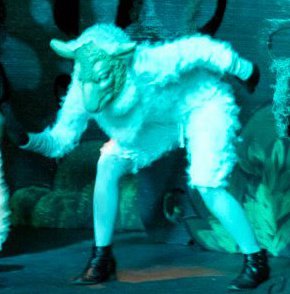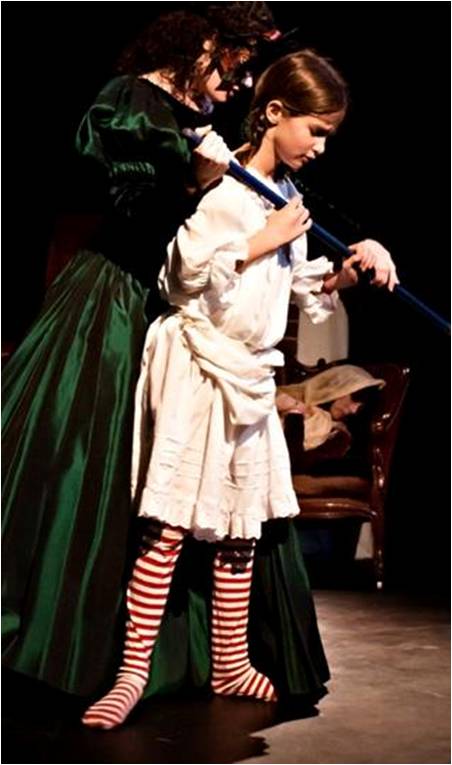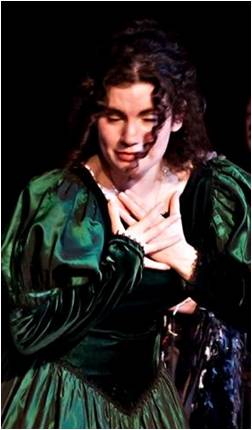 ... Hannah, the Sinister Sheep ... ... Caitlin, the Evil Step-Sister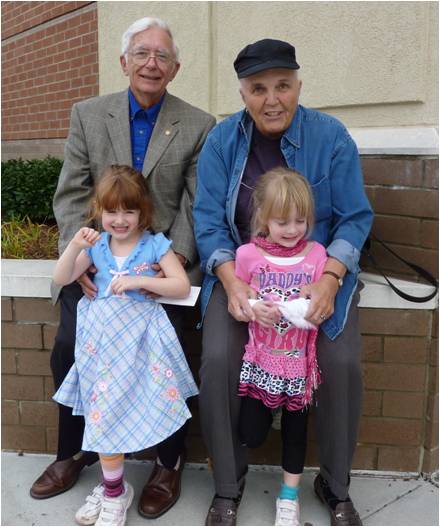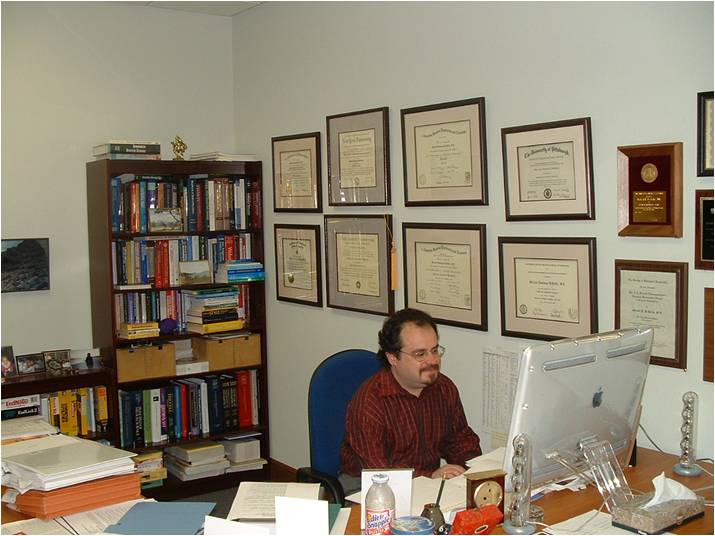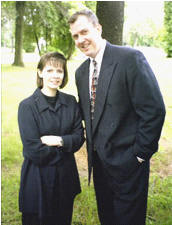 Selema, Zoe & Us Mike in his Office at Duke "Uncle Larry/Half Aunt Marcie"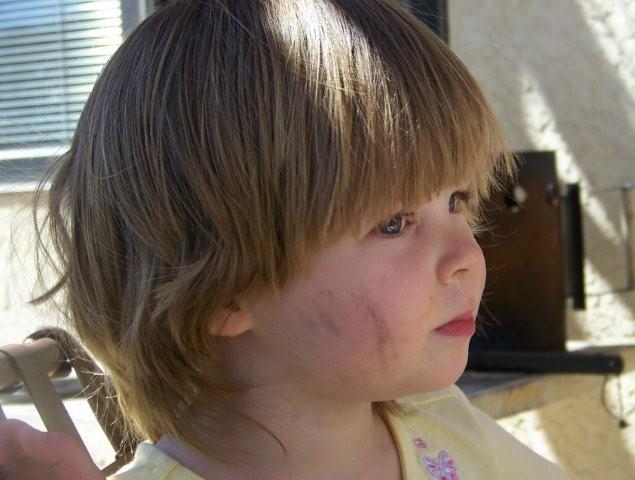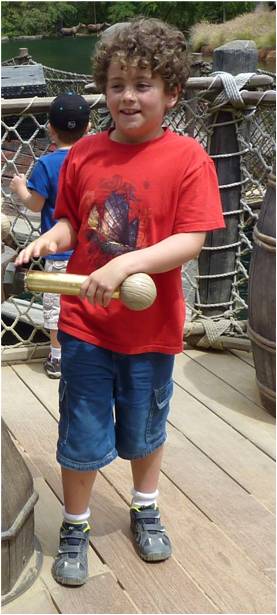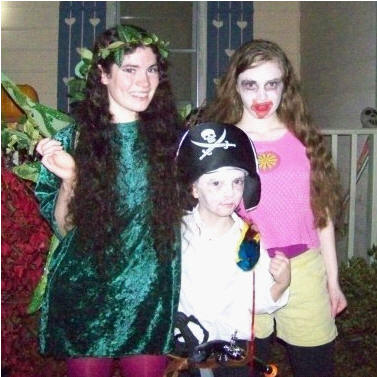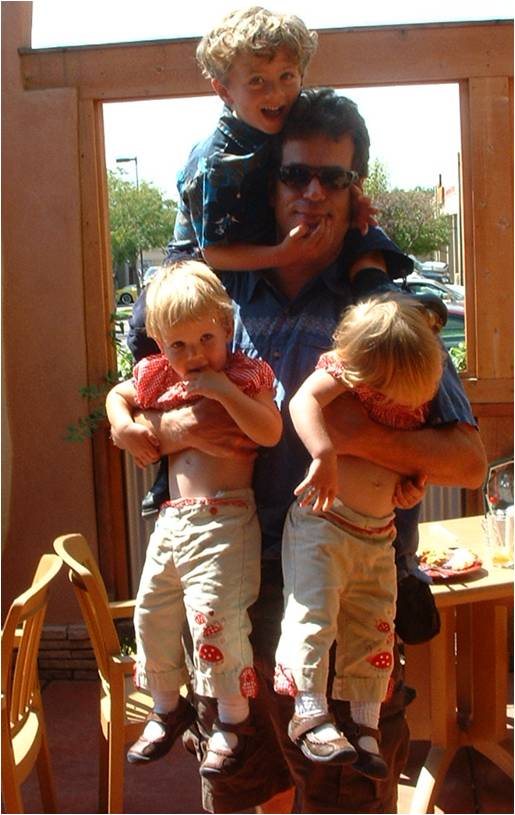 Maggie, Smudge Face Elvis, the Man Halloween 2009 Now, that's and armful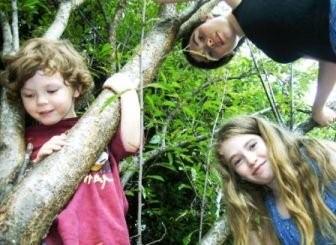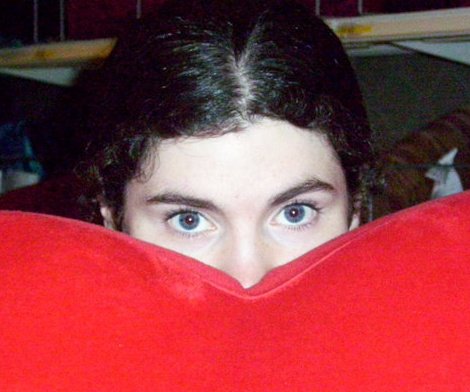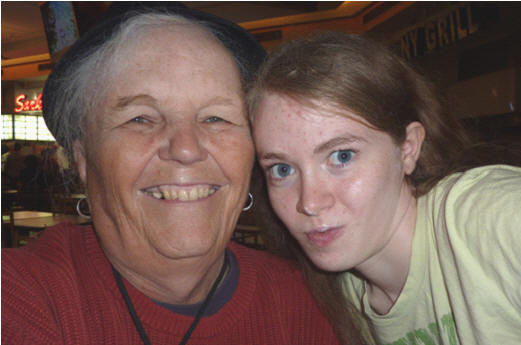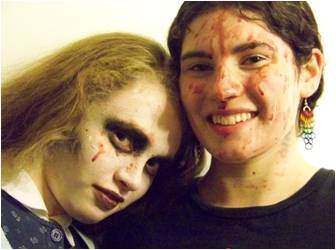 The Carroll Kids Caitlin Bookworm Grandma and Hannah ... Sisters <smile>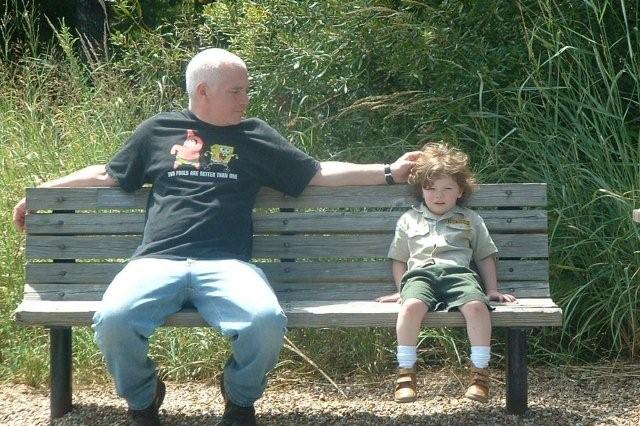 Eamon Timeout (w/his dad)











































AND THEN THERE'S MY "BOB"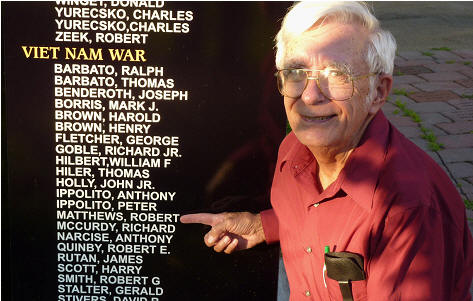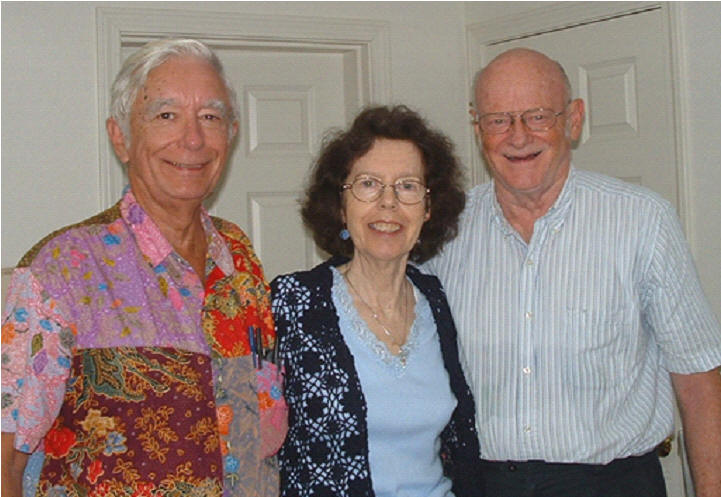 Bob at the Rockaway (N.J.) Veterans Memorial My favorite Bob pic Bob and his sister Lois, her husband Jack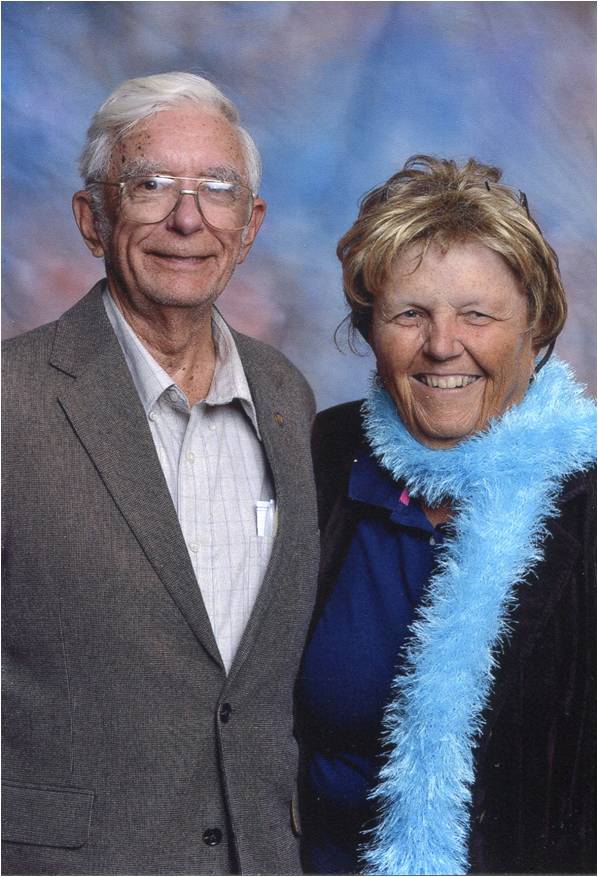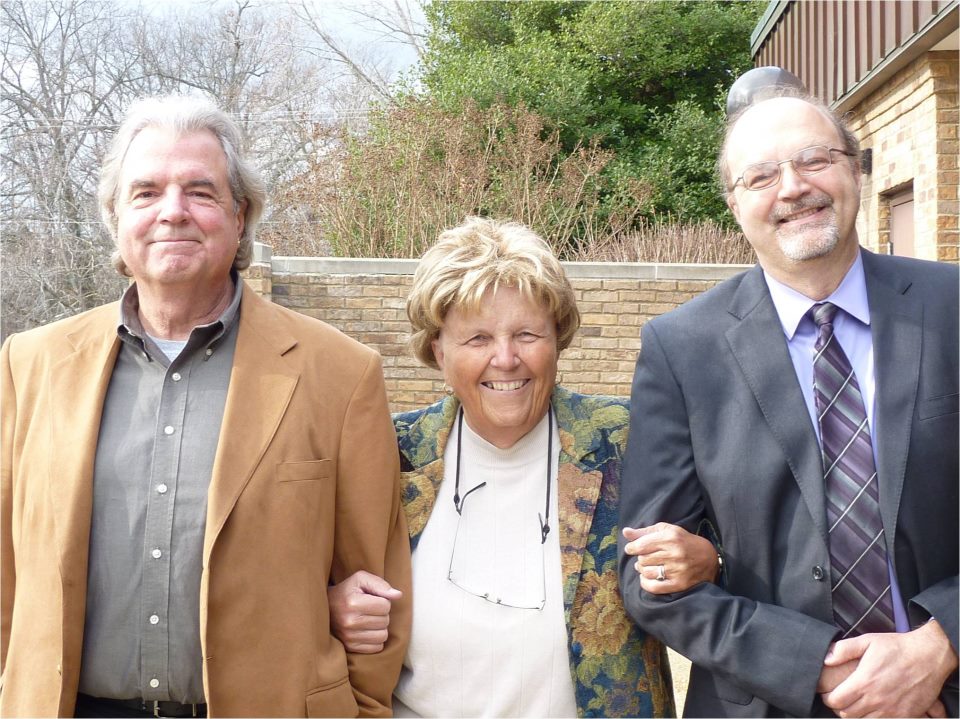 Bob and Jeanne, Berkeley CA 2012 Middle Bro, Big Sis, L'il Bro ... January 2013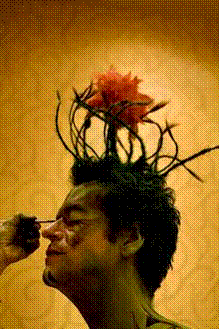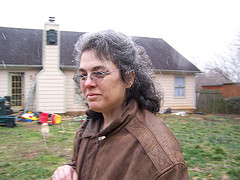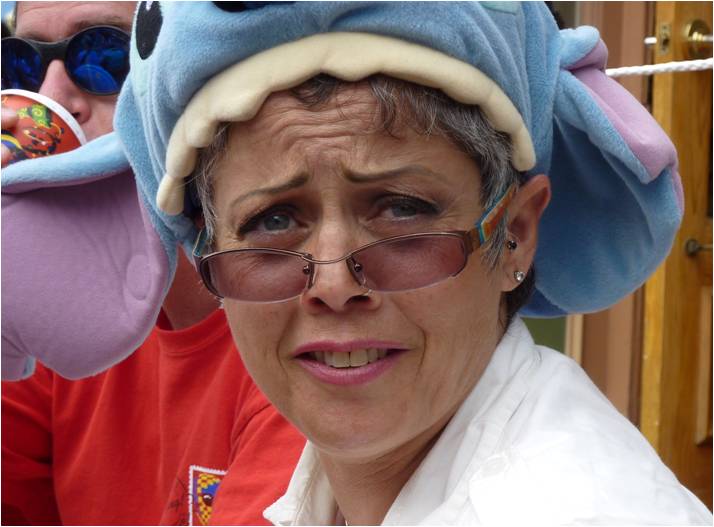 Cliff Body-Painting Melissa Sophia... at Disneyland ...after a REALLY, REALLY long day














































And some of our travels....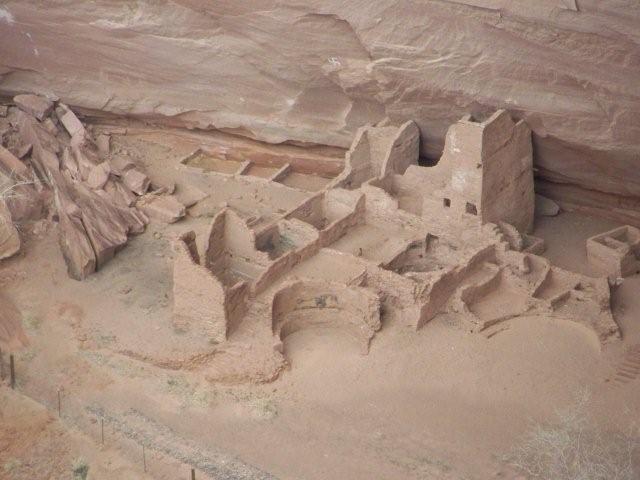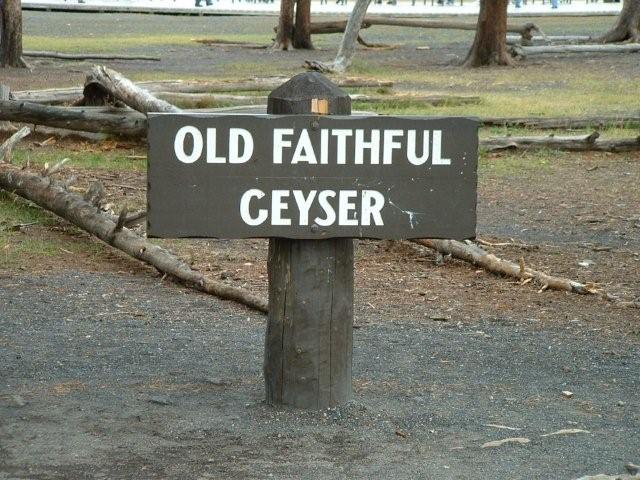 Canyon de Chelly Cliff House (AZ) (2007) Roman Colosseum (2008) Yellowstone (2005)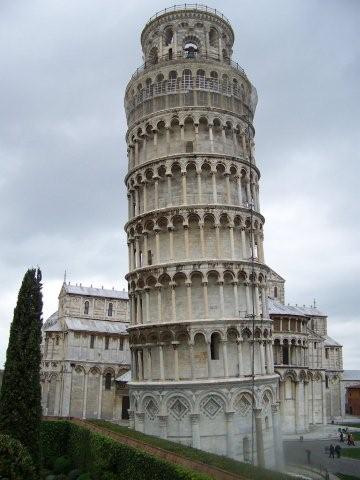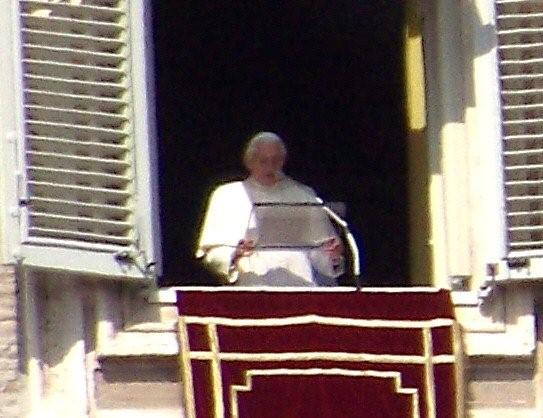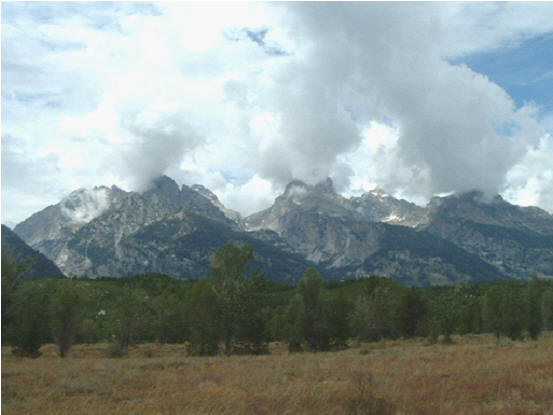 Pisa, Italy (2008) Papa Benedictus XVI The Tetons (2005)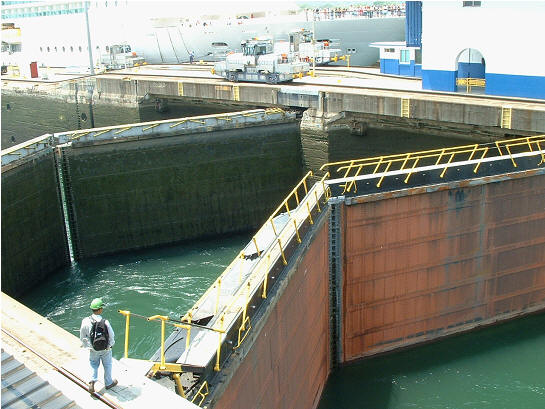 Panama Canal (2007) Sagrada Familia, Barcelona Athens, the Acropolis (2009) Alexandria, Egypt & Bob (2009)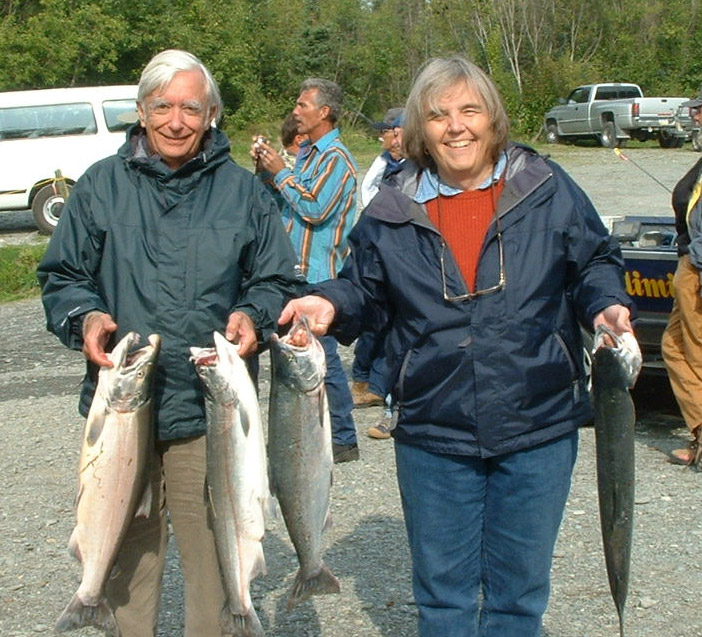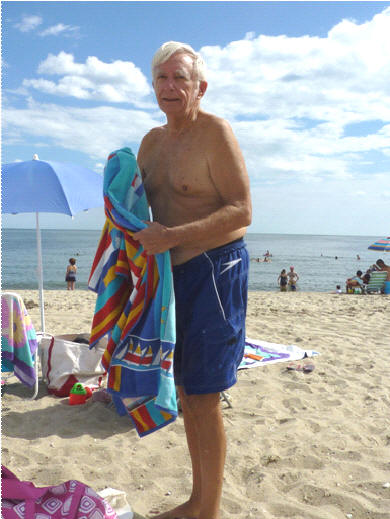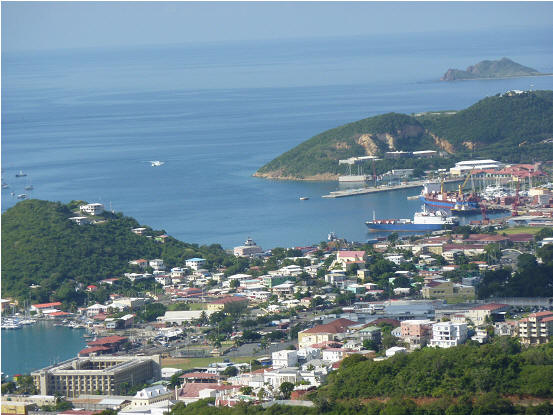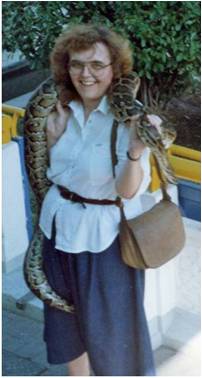 Alaska (2004) Cape Cod (2010) St. Thomas, USVI (2010) Thailand (1991)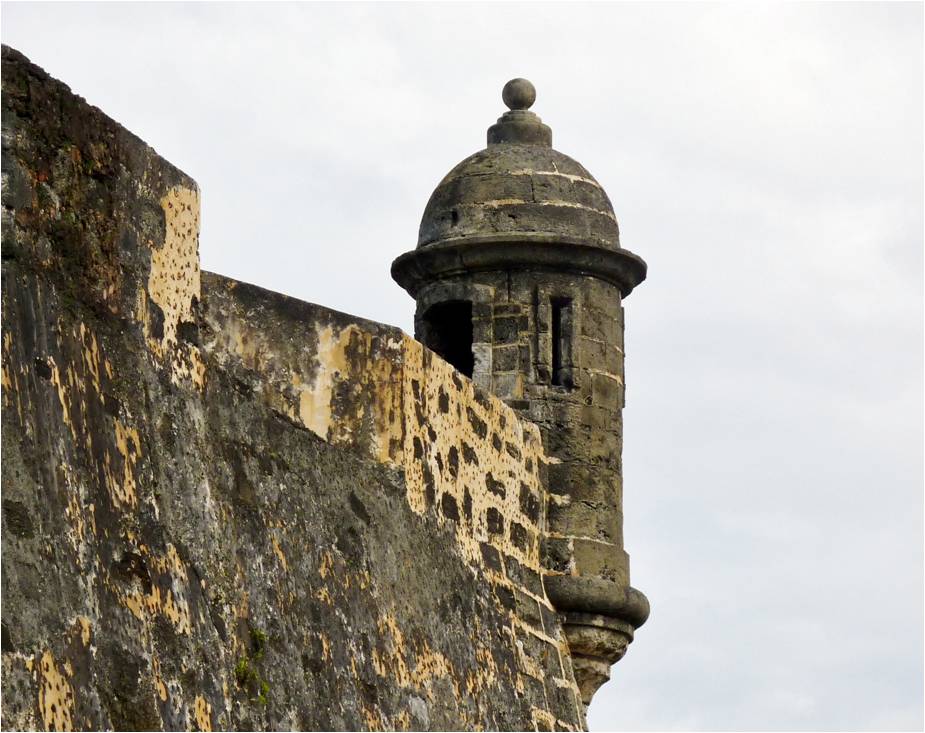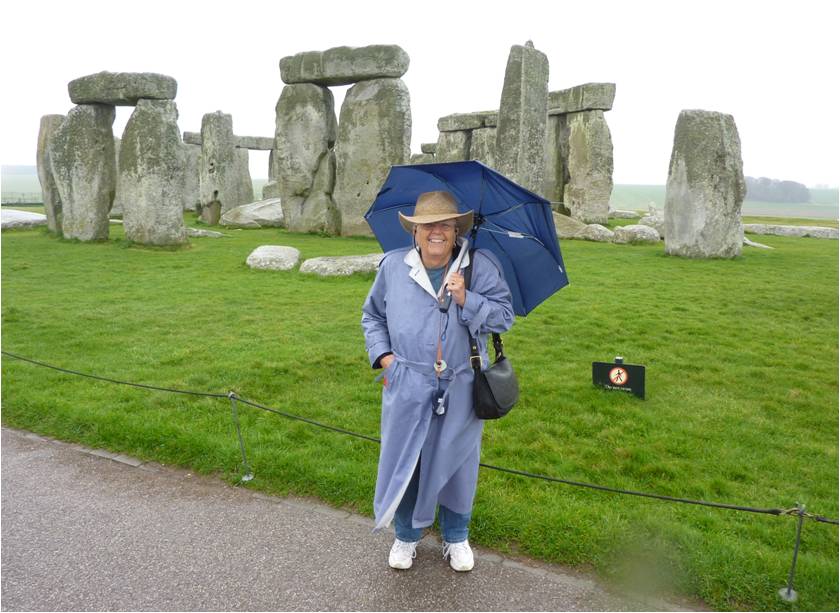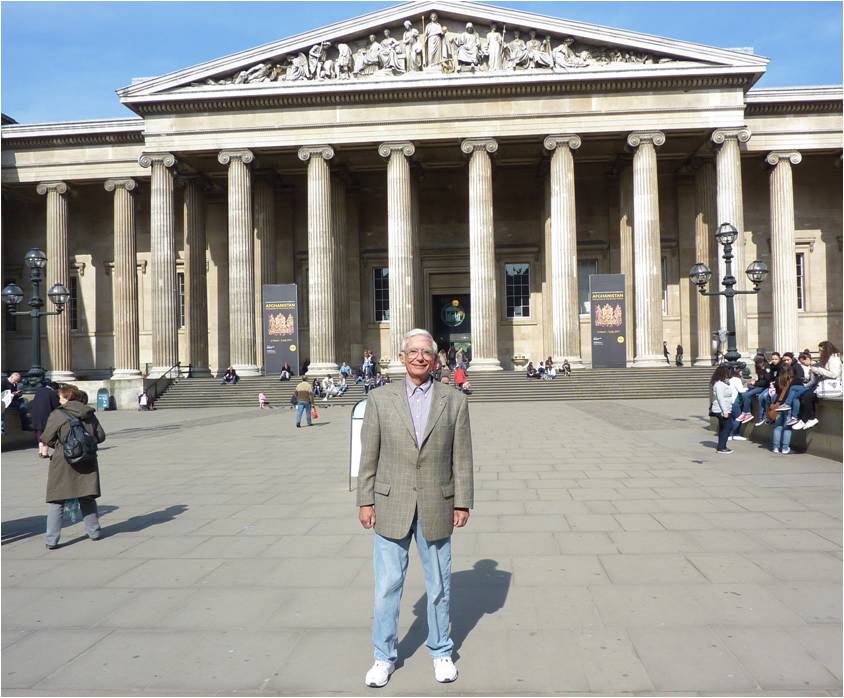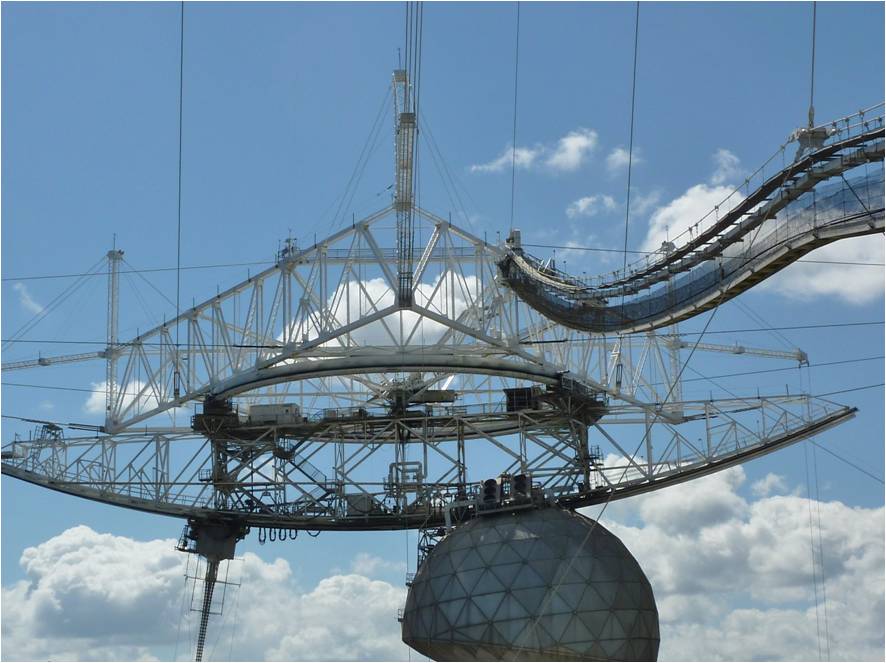 Fortress, Old San Juan (2010) England, Stonehenge (2011) Rare "Sunny" Day, Brit Museum (2011) Arecibo Observatory (2010)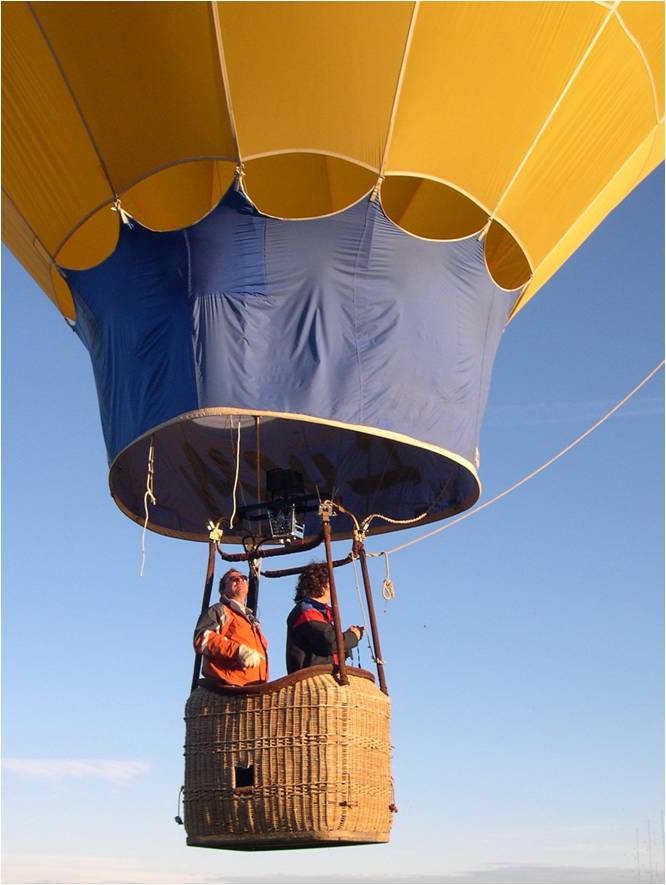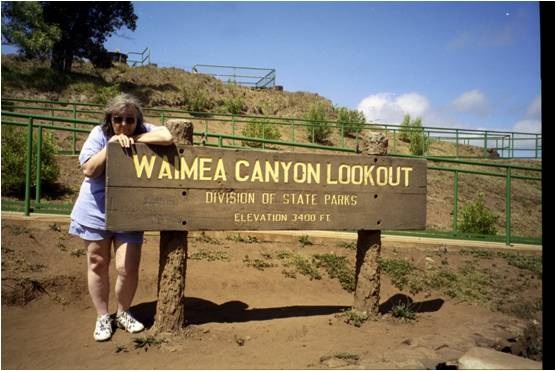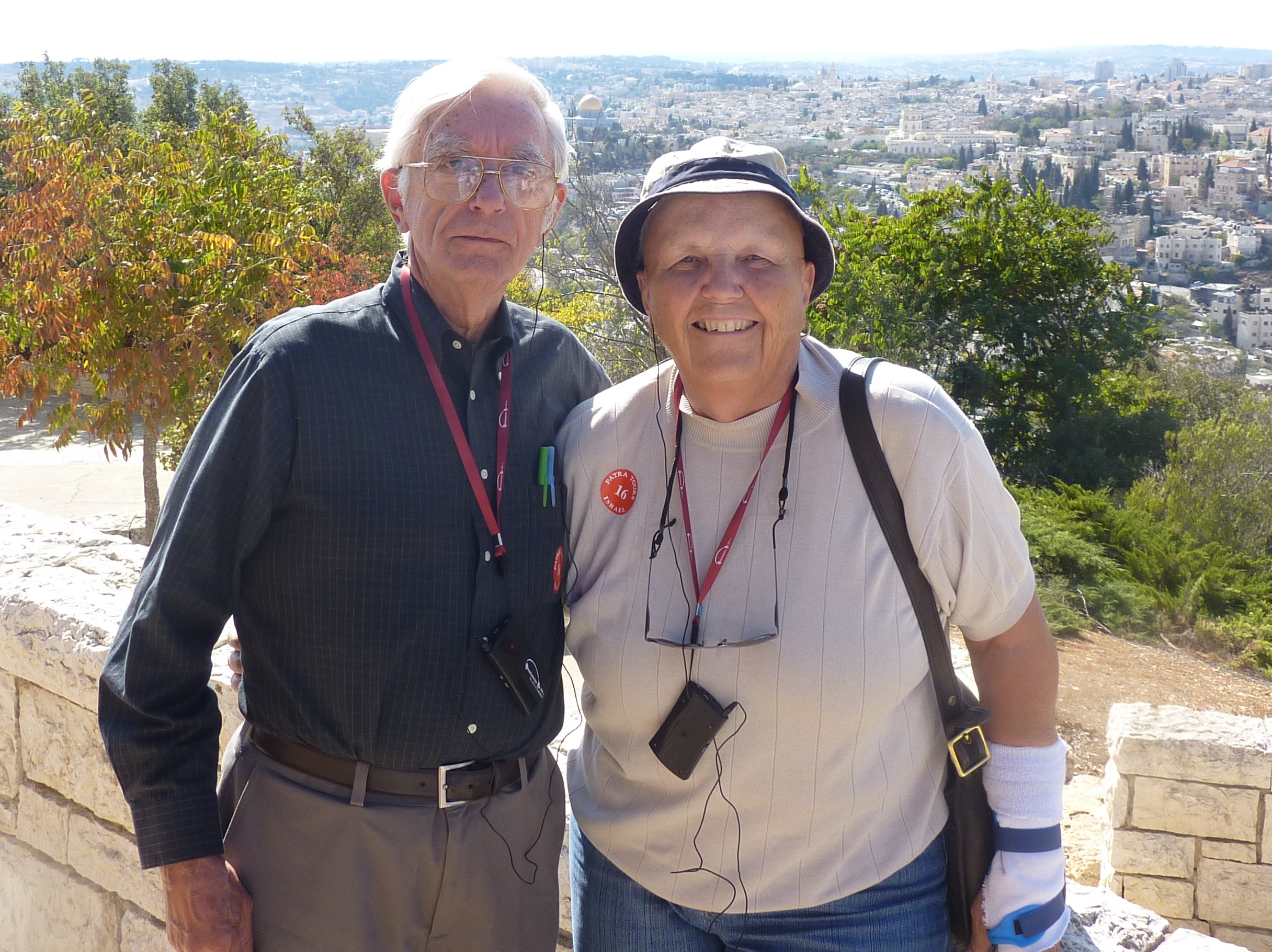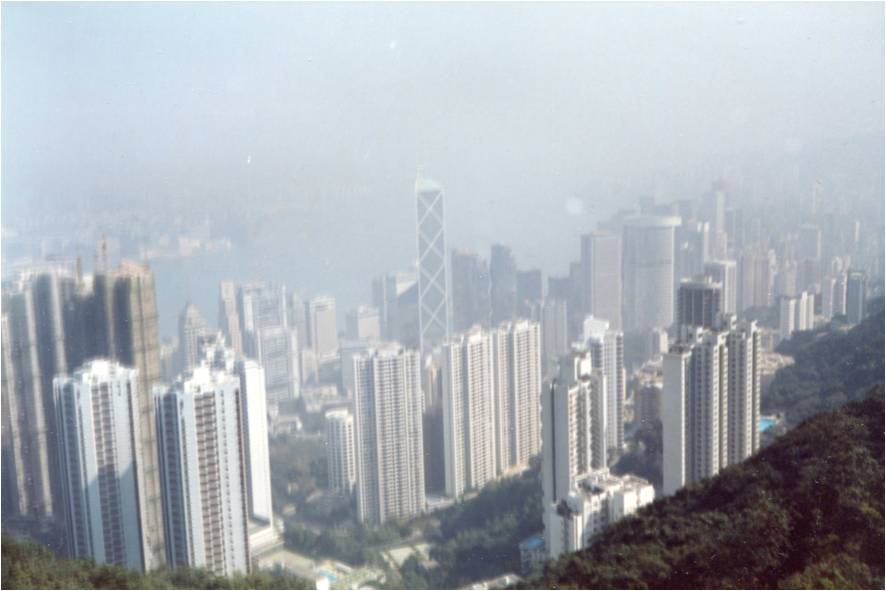 Cliff, ABQ Balloon Festival Hawai'i, Kaua'i, Waimea Canyon (2000) Old City Jerusalem (2011) Hong Kong (1991)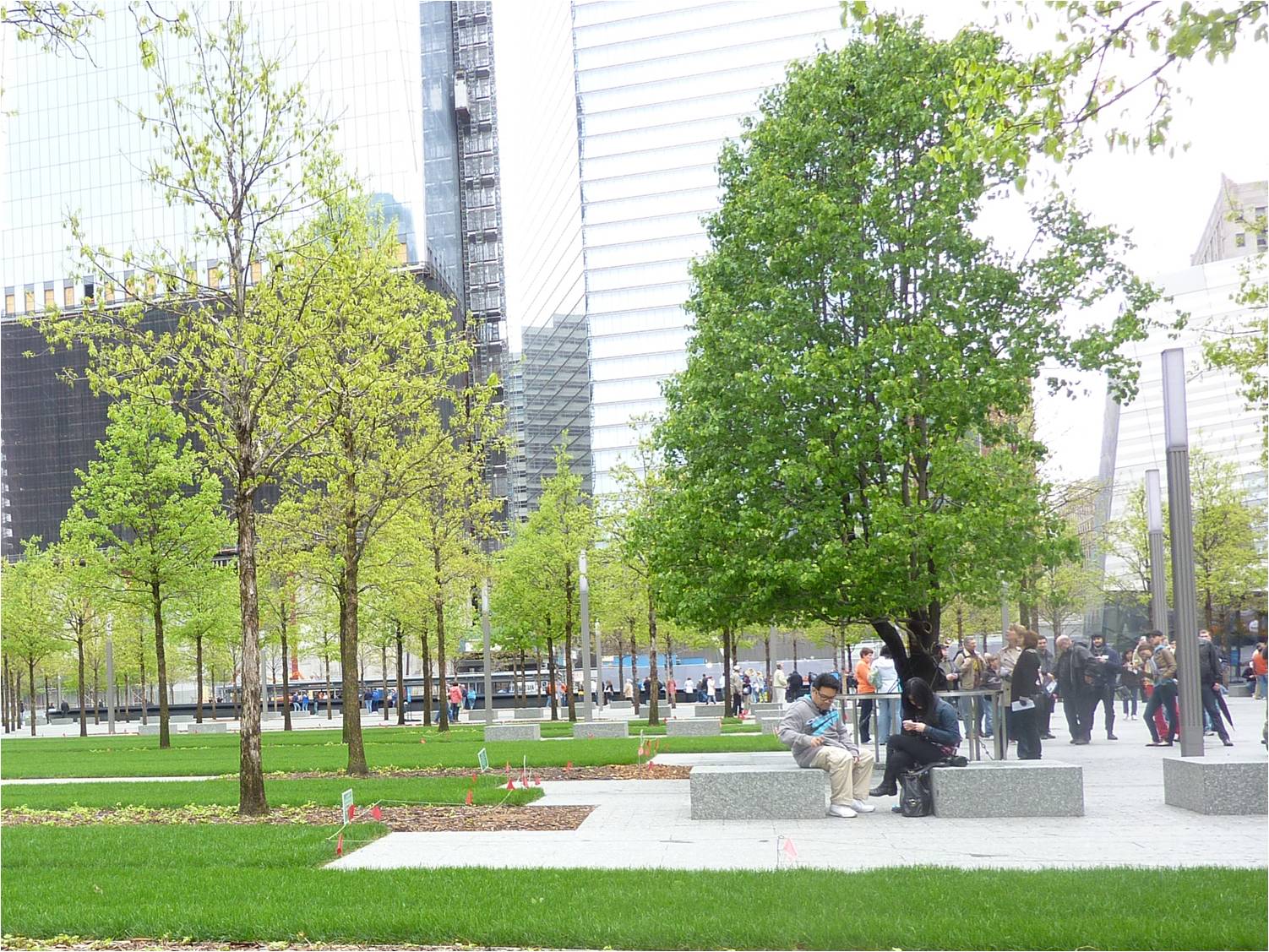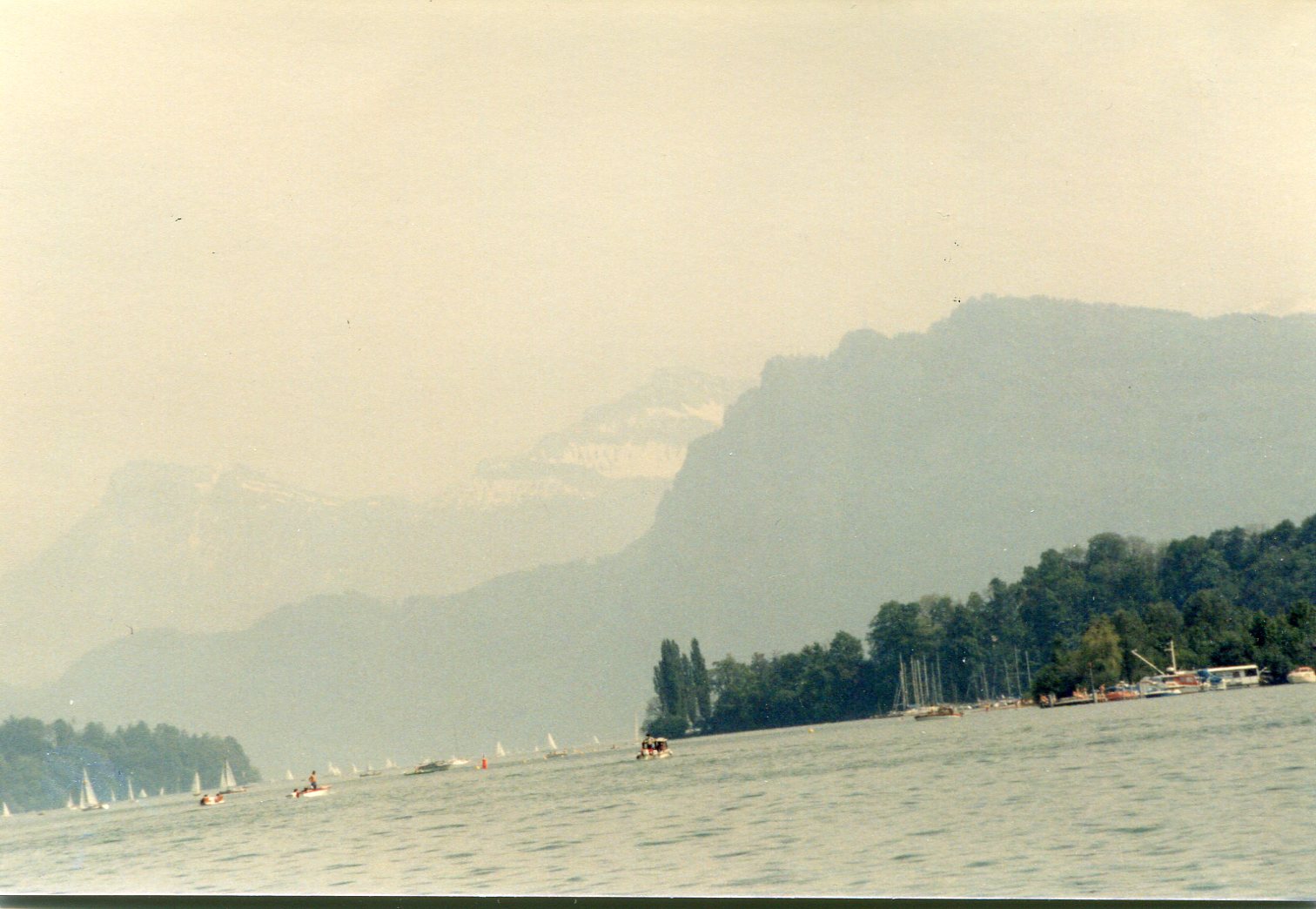 World Trade Center "Survival Tree" (2012) Lake Luzern (Switzerland, 1984)











































AND REMEMBERING....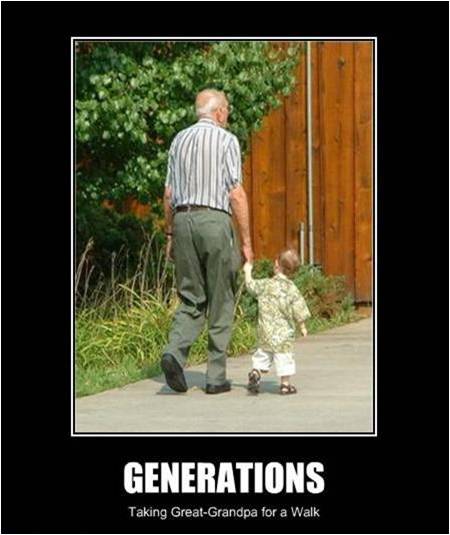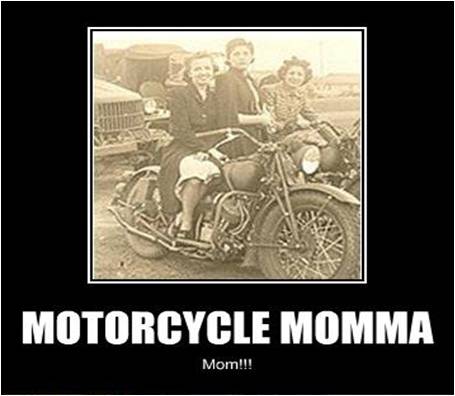 Editorial content: © 2012 health-politics.com; all rights reserved